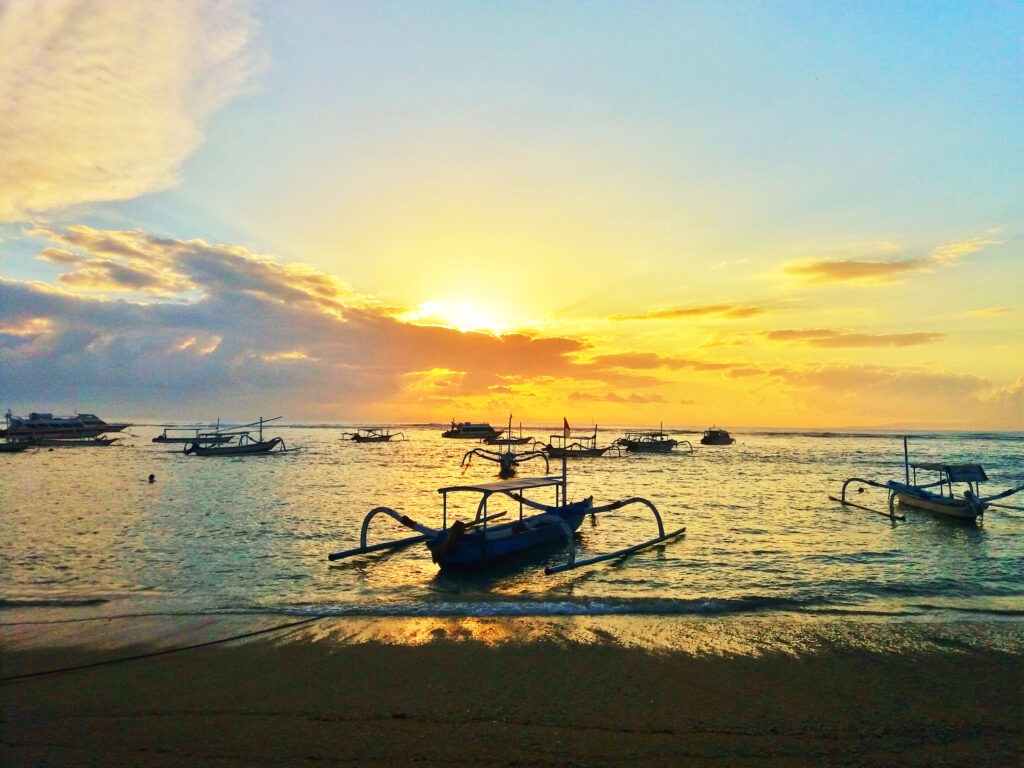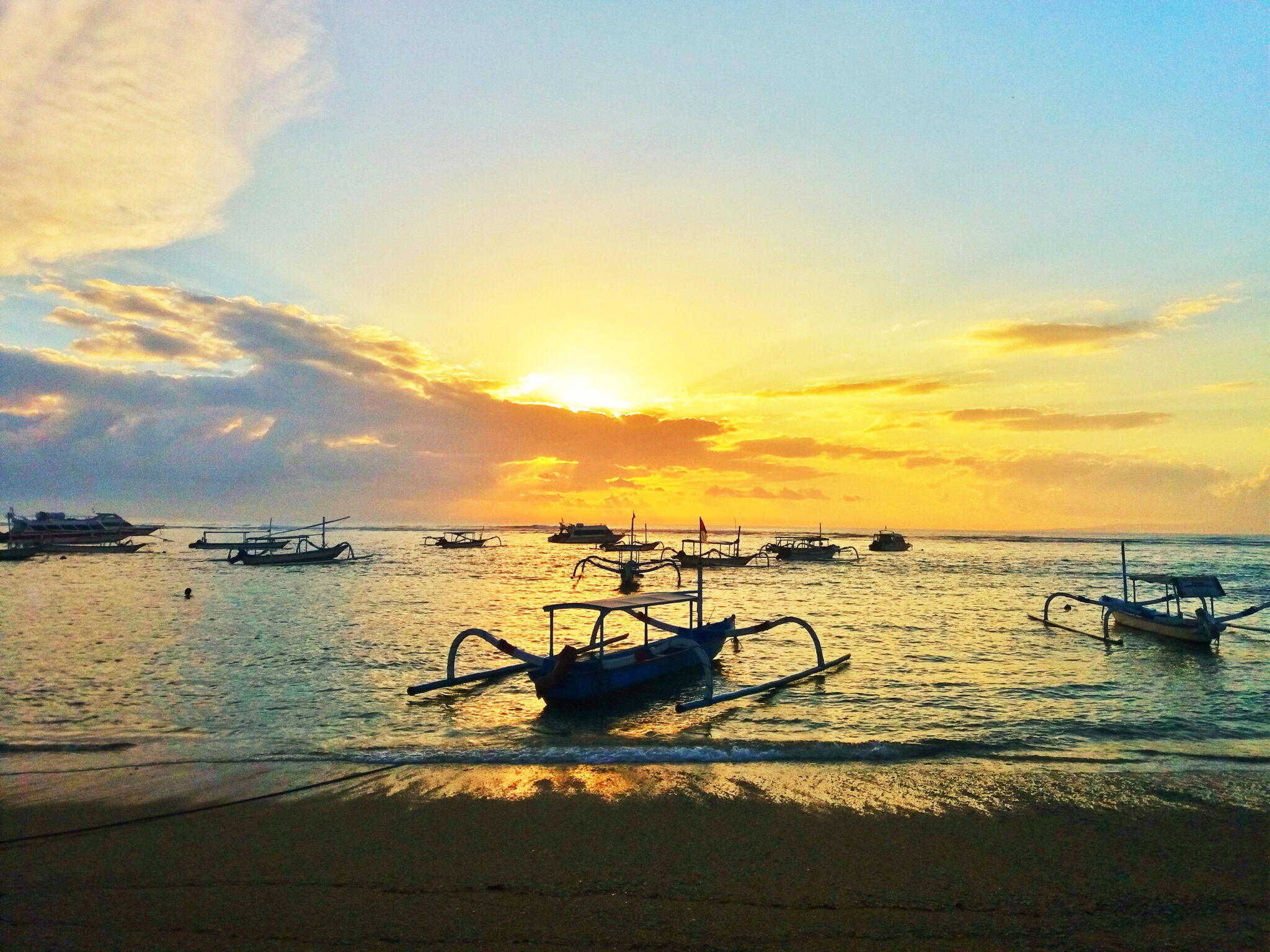 Sie sehen gerade einen Platzhalterinhalt von Standard. Um auf den eigentlichen Inhalt zuzugreifen, klicken Sie auf die Schaltfläche unten. Bitte beachten Sie, dass dabei Daten an Drittanbieter weitergegeben werden.
Mehr Informationen
General information about Sanur in Bali
Sanur is one of the most beautiful seaside resorts in Bali. Located in the southeast of the tropical paradise, Sanur is characterized mainly by its bathing-friendly beaches, which attracts vacationers in need of recreation as well as active vacationers with a variety of activities. What is special is that on the beaches of Sanur there is a coral reef offshore. This reef ensures that the surf on the beaches is much calmer than on other stretches of Bali's coastline.
Due to the shallow sloping beach, the sea is very shallow over large areas and thus, in combination with the only moderate surf, offers great swimming fun, especially for families with children.
The well-developed beach promenade, which stretches from the northernmost beach of Sanur to the southernmost part, invites you to take a walk and offers a large selection of excellent restaurants and bars.
The different beach sections of Sanur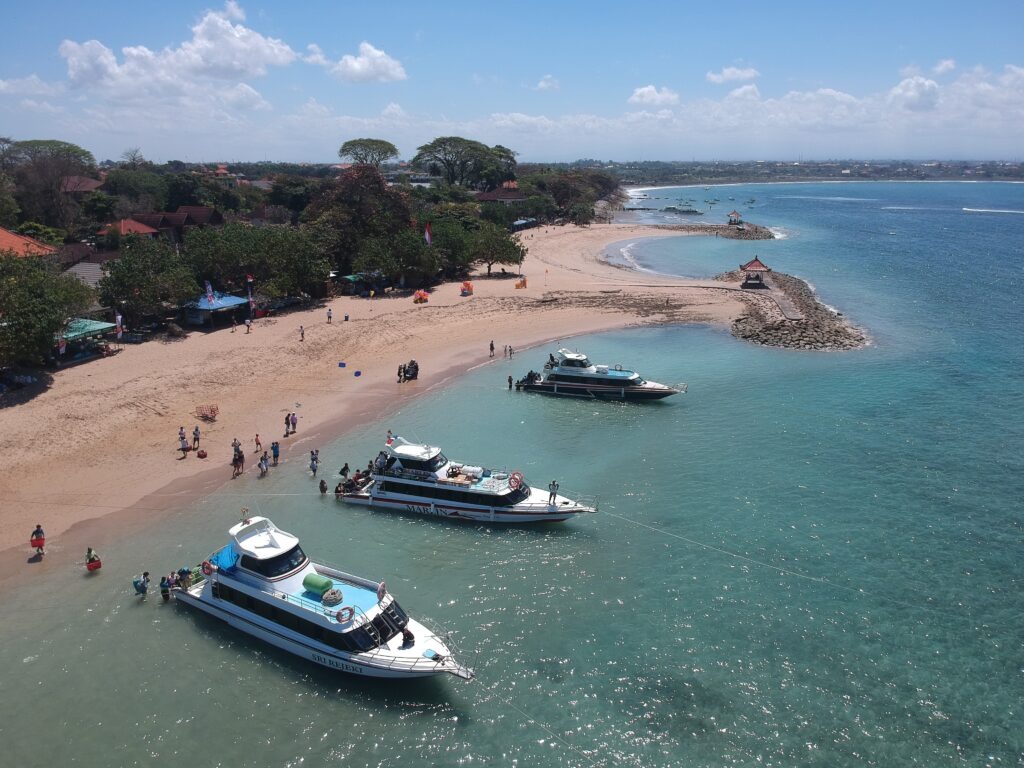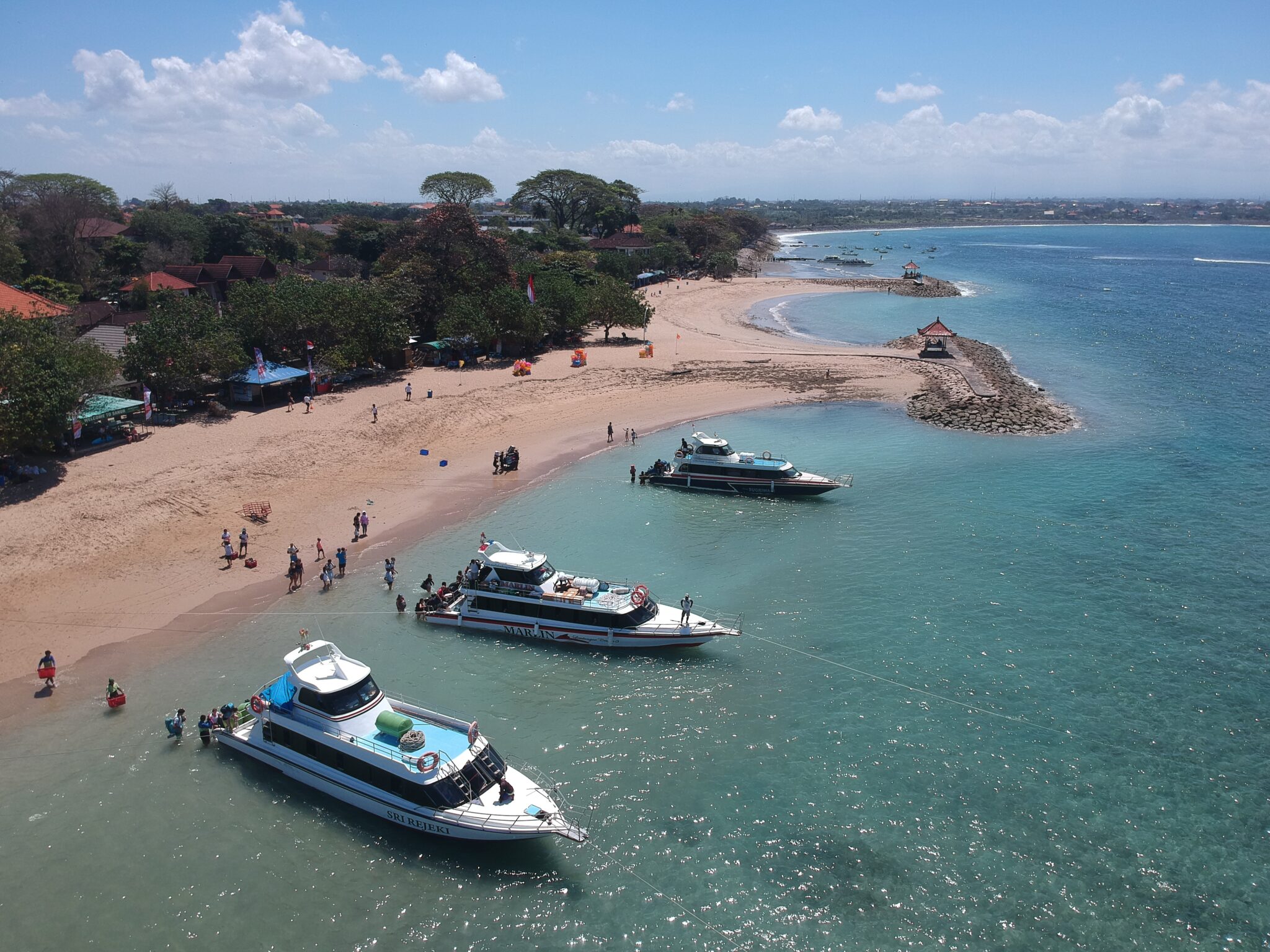 Pantai Segara Ayu
This beach is located in the northern part of Sanur. Especially the beach promeda invites here for walks and jogging laps. The quiet atmosphere tempts you to linger in one of the many cafes while children can indulge their urge to play and move in the indoor playground.
In addition, this stretch of beach offers golf enthusiasts a well-designed 9-hole golf course with gorgeous sea views.
Sindhu Beach
Sindhu Beach captivates with its wide sandy beach that shimmers in golden-white colors. Artificial breakwaters further tame the surf on this stretch of beach, making it ideal for relaxed swimming with children. Since the beach here is also very shallow, it is possible, depending on the tide, to go long distances into the sea. The offshore reef presents in its underwater world a variety of colorful corals and colorful fish that you can discover for yourself while snorkeling.
Towards sunset, many pubs on the beach promenade open their stages for entertaining live music, which guarantees a relaxed end to the evening in a dignified atmosphere.
If you need diplomatic assistance, the German Honorary Consulate is located on this section of the beach and will be happy to help you with any problems. General information about your stay in Bali can be found here Auswärtiges Amt Reisehinweise
Sanur Beach
As with most sections of the beach, the range of activities on offer is similar. From bicycle to canoe rentals, seafood lovers in particular get their money's worth in this part of Sanur, when the freshly caught fish is prepared over the grill in one of the numerous, upscale restaurants and served heartily fragrant.
It should be noted, however, that many beach areas in this section are reserved for mid-range and luxury hotels and are thus not available to the public.
Mertasari Beach
Mertasari Beach marks the southern end of Sanur. On this part of the beach, the offer is focused especially on active vacationers. In addition to a kite surf school for beginners and advanced surfers, Mertasari Beach also trumps with local gyms and other water sports activities such as jet skis.
There are many like-minded people here and those who like to have company during a jog in the early morning hours or are looking for a training partner for the stay are in good hands at this place.
Activities in and around Sanur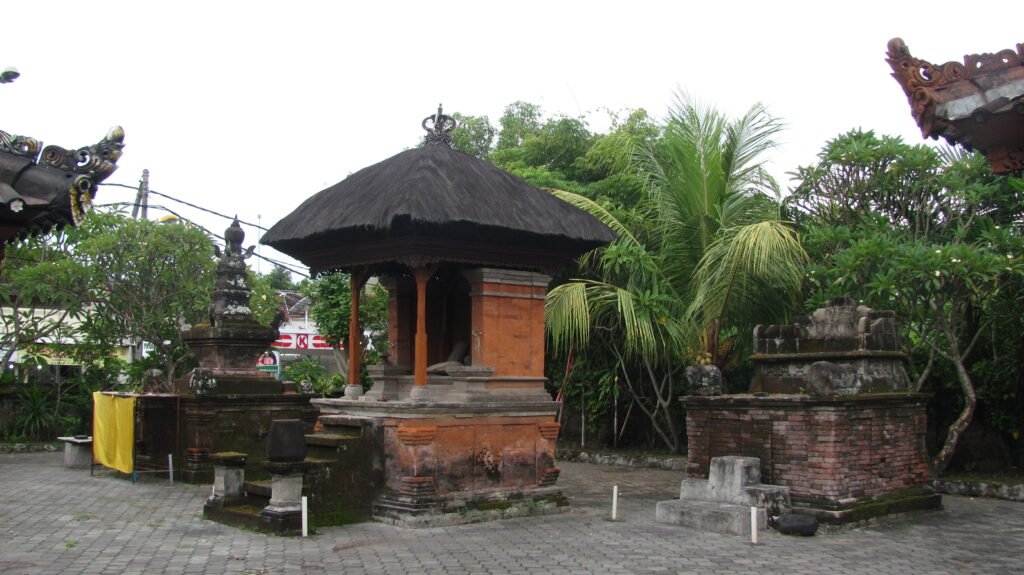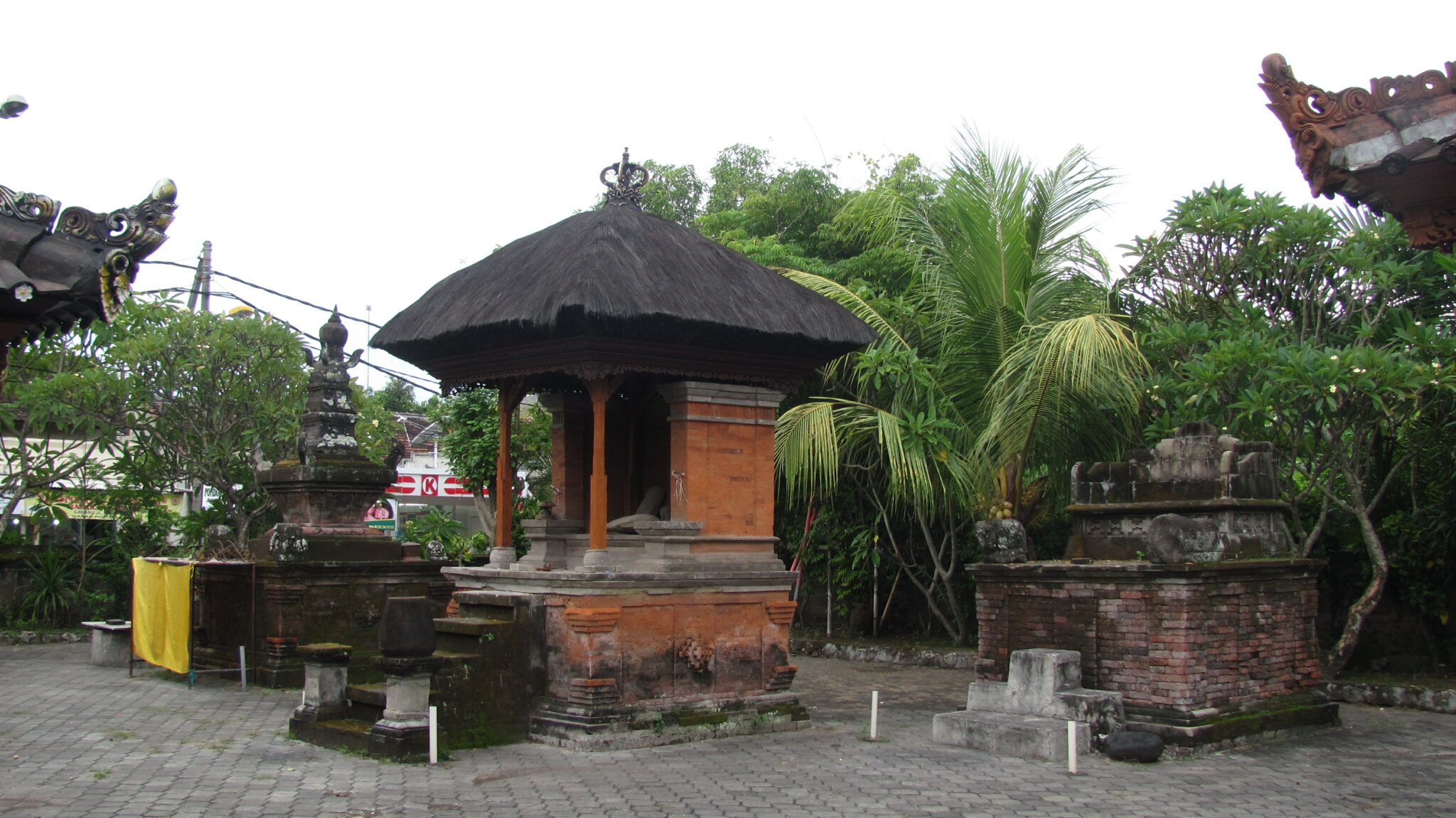 Sanur itself offers many, interesting sights for the adventure-oriented vacationer.
In the former home of the Belgian artist Adrein-Jean Le Mayeur, you can admire his works, as well as works by local artists, which are exhibited in the Le Mayeur Museum of the same name.
A real attraction is the evening night market in Sanur, where, in addition to exotic delicacies of Balinese cuisine, all kinds of art and souvenirs of local merchants and craftsmen are offered.
The beautifully landscaped Bali Orchid Garden enchants every botany lover with hundreds of species of orchids. You can let this place work on you undisturbed or be guided through the garden by expert staff if you want to learn more about Bali's dreamlike nature.
As far as one may still speak of an "insider tip", the actual restaurant Big Garden Corner is a sensation in itself. Besides typical Balinese and Hindu sculptures, extravagant modern artworks can be found in the middle of the restaurant in a stylish atmosphere. Since this restaurant also has a children's playground, it is an ideal place to stay for the whole family.
As one of the first places to be developed for tourism in Bali, Sanur is excellently connected to the public bus system. In well-equipped, air-conditioned buses you can easily explore the surrounding area and also make side trips to sights or neighboring towns.
Information on the bus network and timetable is available at Kura2Bus
Those who want to use Sanur as a base for exploring Bali are also advised to use resident local guides. They offer customized tours, after which you can enjoy the local gastronomy in the evening in beautiful Sanur, and review the experience. Info about it Local Guides in Bali
In conclusion, Sanur has enough options for almost every type of vacationer and age group. However, the family-friendly environment coupled with the bathing-friendly beaches makes Sanur particularly attractive for exactly this target group.
Enjoy your stay in one of the most beautiful places in Bali !