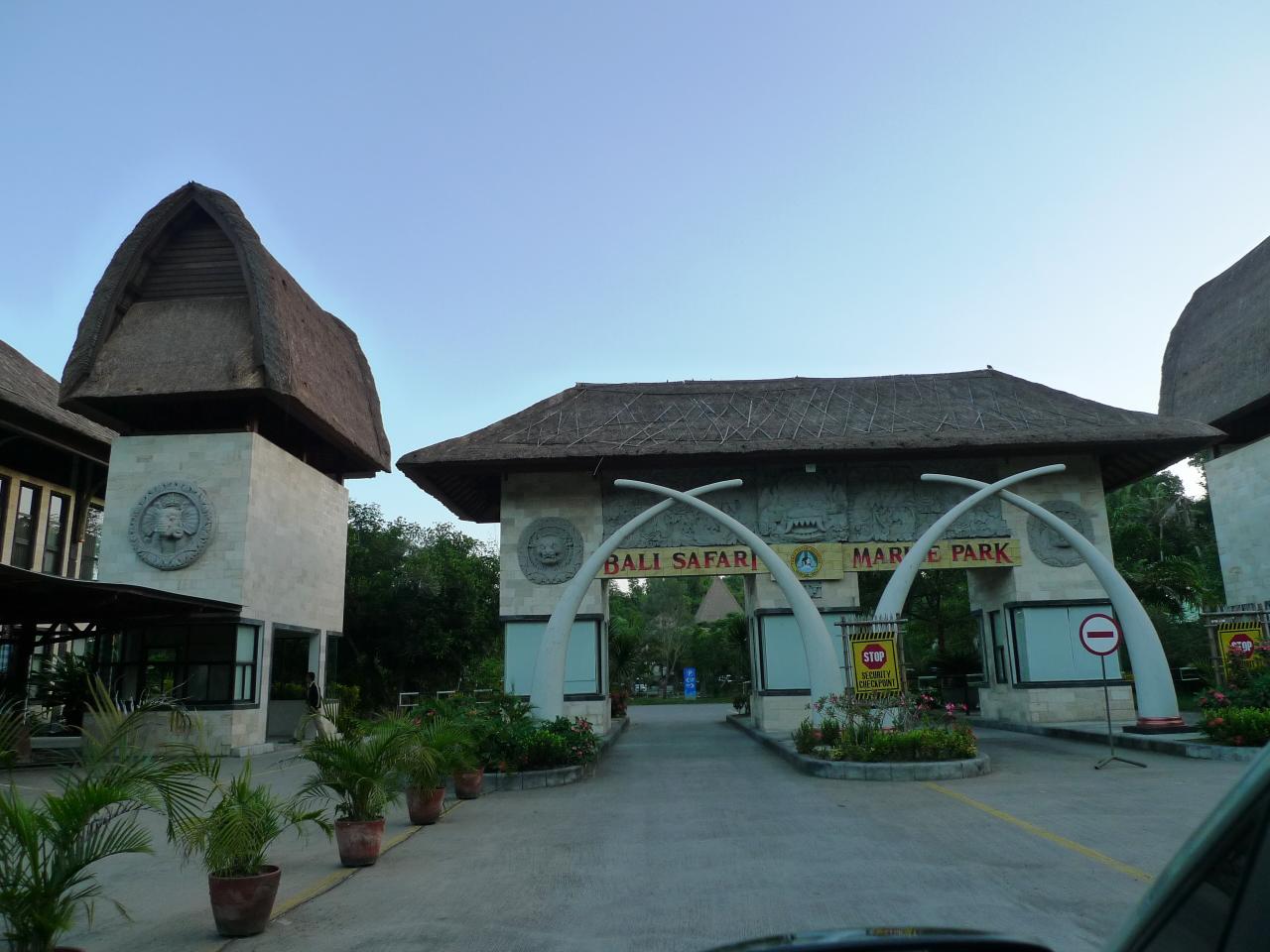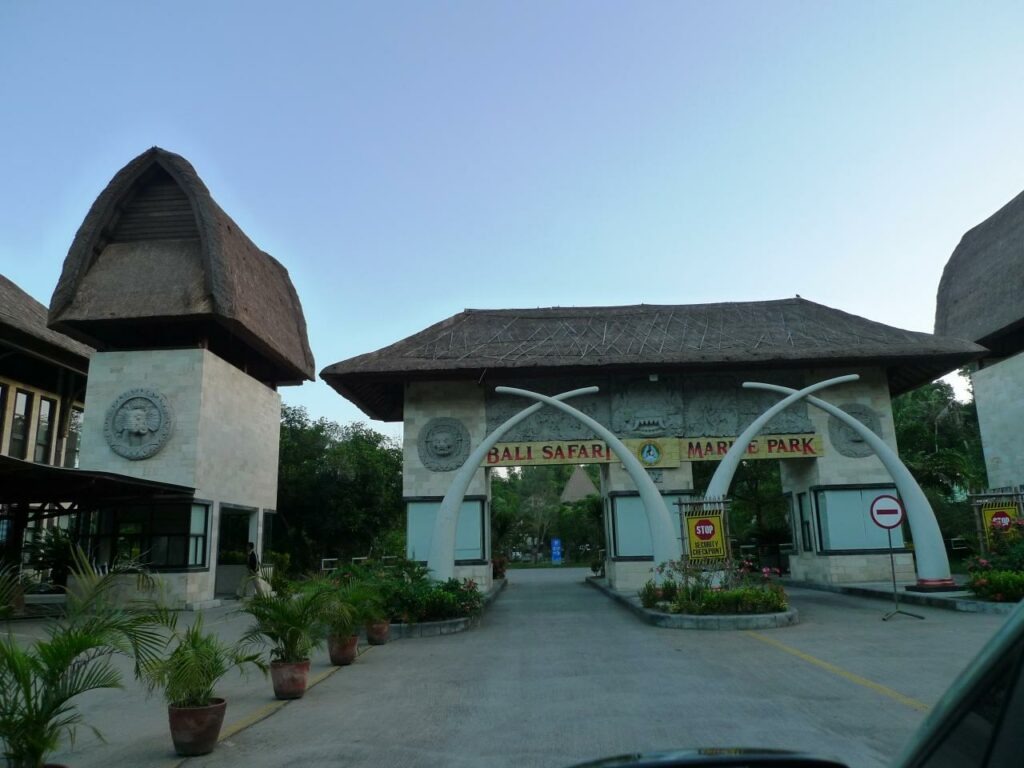 Where is Bali Safari & Marine Park located?
Characterized by a pristine forest, Bali Safari & Marine Park is located on a 40-hectare site on a coastal road in Gianyar in the southeast of the Indonesian resort island of Bali.
The island's capital, Denpasar, with its international airport, is just a 30-minute drive from the modern amusement park. Sanur beach resort is located 23 kilometers northeast of the zoo.
What activities are available?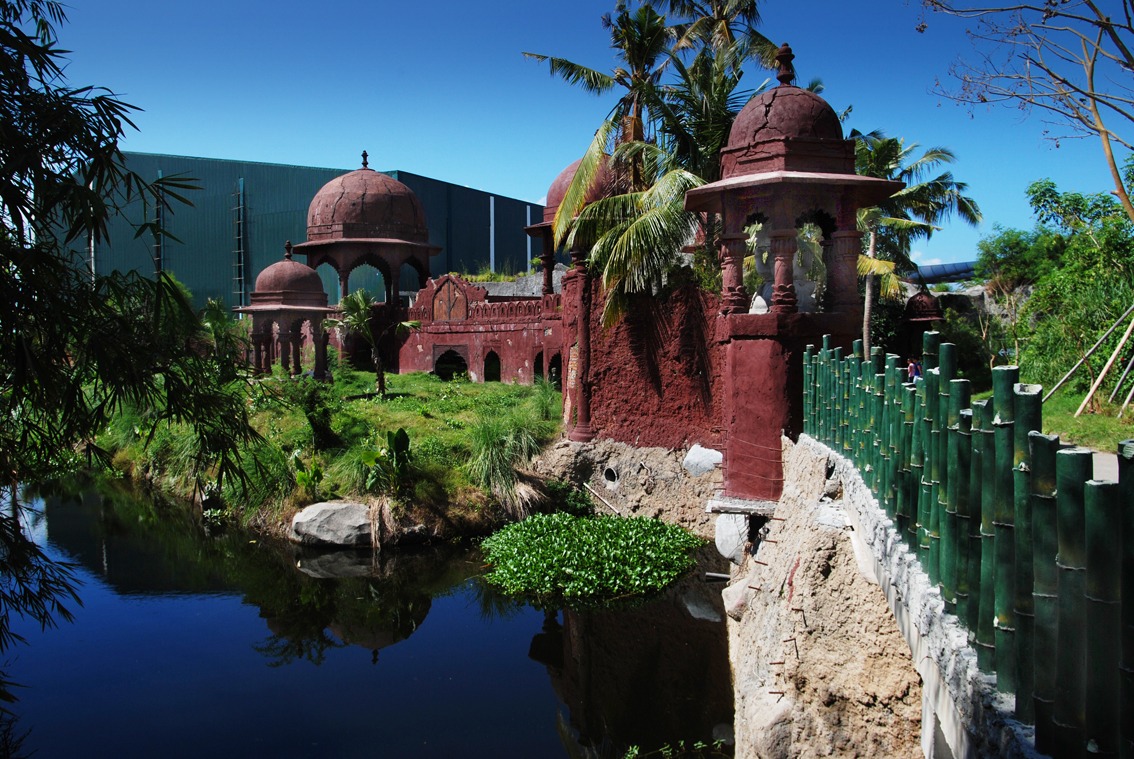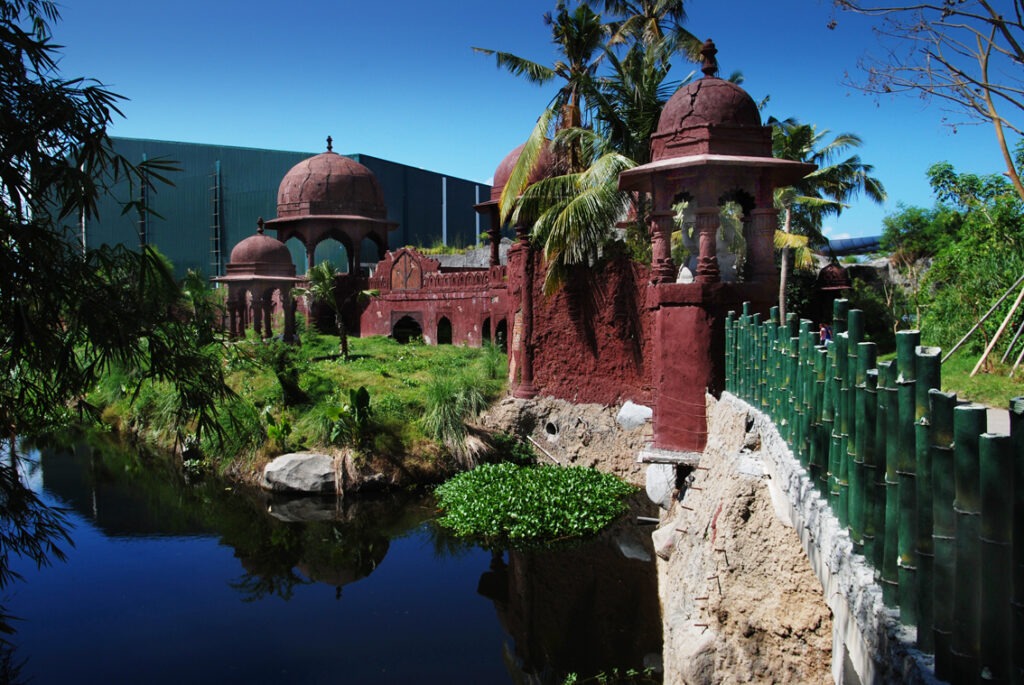 Bali Safari & Marine Park is home to more than 1,000 animals from 120 species. He has made it his mission not only to recreate the animals' habitat as faithfully as possible, but also to advocate for their protection.
In addition, this exceptional safari zoo, part of the world-renowned Taman Safari Indonesia Group, combines the unique wildlife of Indonesia and Africa with a diverse amusement and water park and cultural events.
Safari Tour
A safari bus takes you to the Indian, Indonesian and African wildlife. This ranges from the African hippo to the tiger to the zebra. On this adventurous excursion you will also get close to endangered species such as the Sumatran elephant or the orangutan. You may find yourself in the African savannah or the Indonesian jungle.
Riding elephants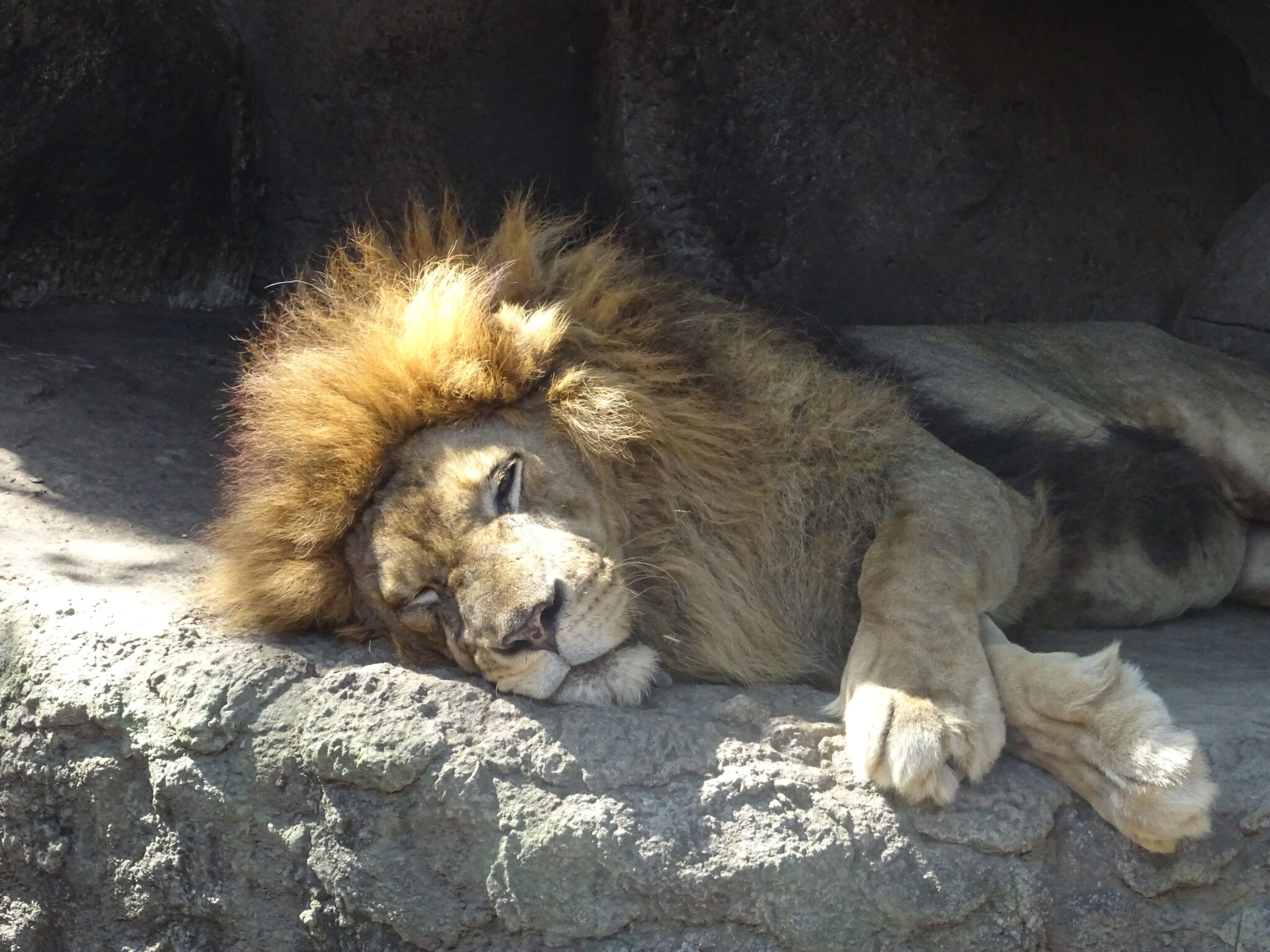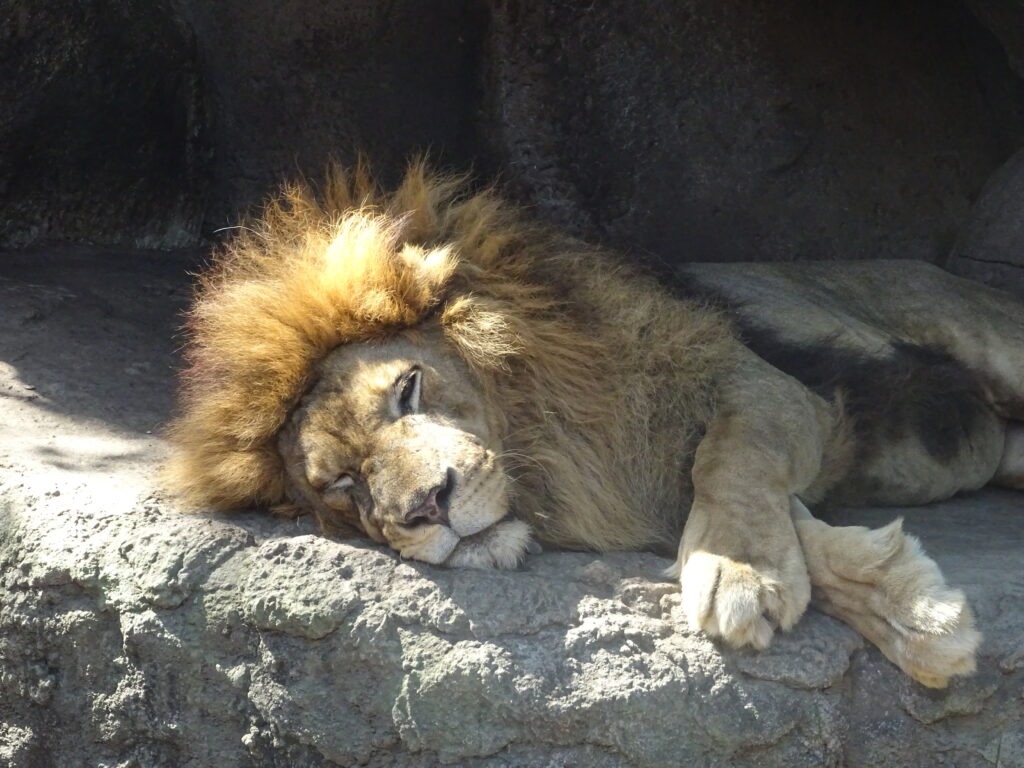 At Bali Safari & Marine Park you can ride the gentle giants through the African bush. From high up you will have a wonderful view of the zebras, rhinos and wildebeest roaming freely. You will be accompanied by a qualified mahout.
The Bali Agung Show
An unforgettable experience awaits you at the Bali Agung Show, where more than 150 costumed Balinese musicians and dancers breathtakingly transform native tradition into a modern theatrical performance. Accompanied by a light multimedia technology with sensational sound, you will experience a spectacular dance choreography that tells the rich culture of Bali.
The Tsavo Lion Restaurant
In an African ambiance, dine in this award-winning restaurant with a view of the lion pride, separated from you only by a pane of glass.
Bali Marine Park with Fun Zone
Here everything revolves around the element of water. Bali Marine Park is located in the east of the area and combines, among other things, an exciting crocodile show and a jungle boat ride with splashing slides in the water park. This is followed by the fun zone with the rushing roller coaster.
Local rules of conduct
Pay attention to the rules of conduct that you receive on site. Do not go near free-ranging wildlife alone or without permission.
This is what you should have done at Bali Safari & Marine Park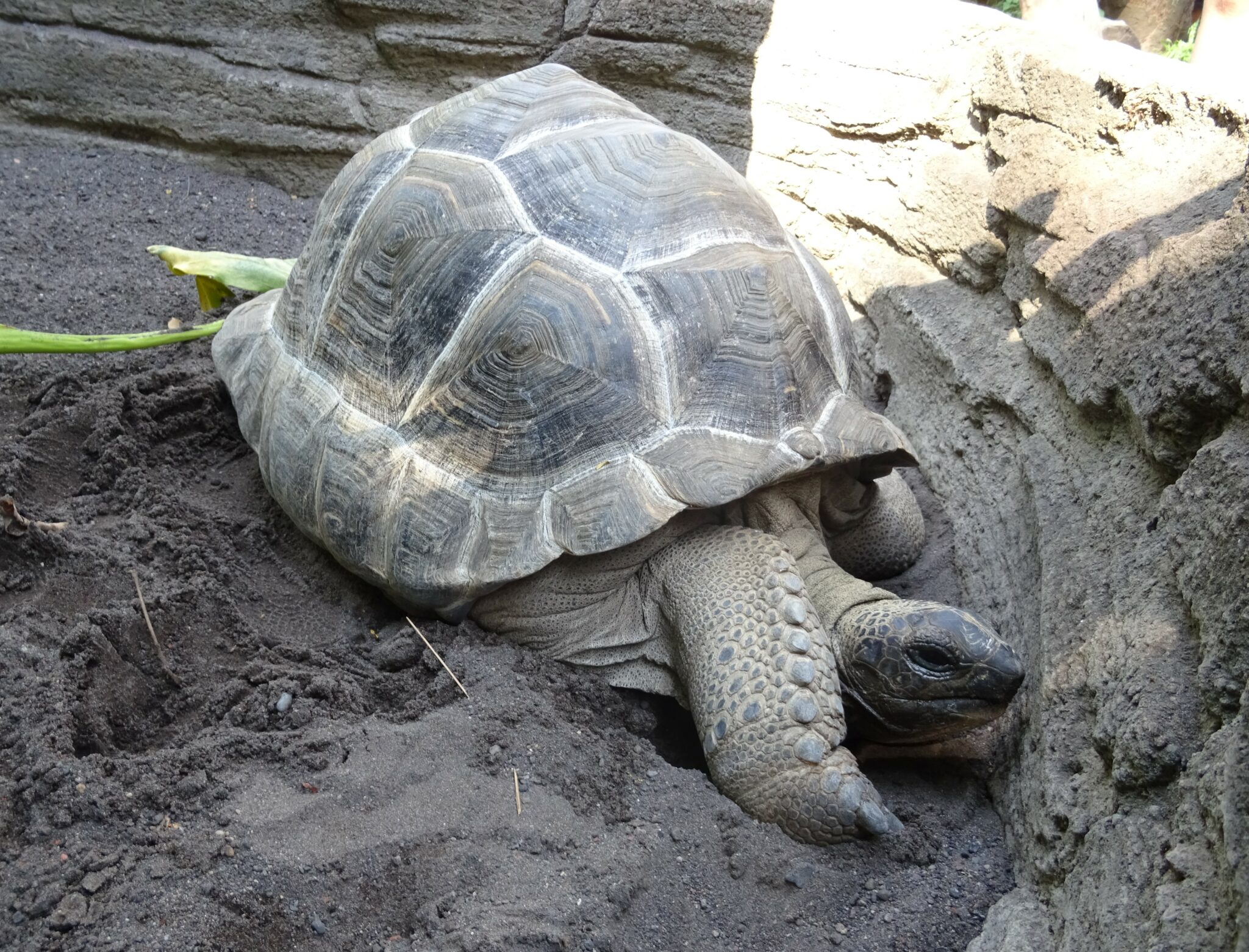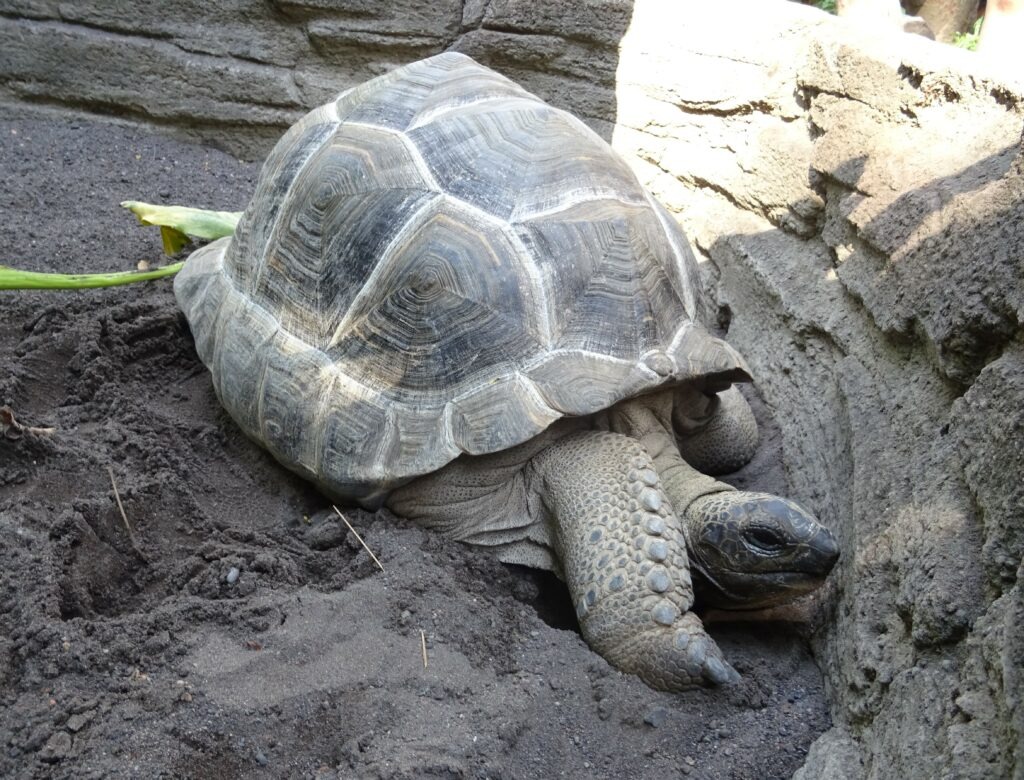 Night Safari
A night safari on foot or in a mobile cage is one of the most beautiful and exciting experiences at Bali Safari & Marine Park.
The Harimau Show
In an impressive way, the Harimau Show tells the story and role of the tiger on the island of Bali and provides interesting facts about the abilities of the big cat, which range from climbing to swimming to playing.
Who is Bali Safari & Marine Park suitable for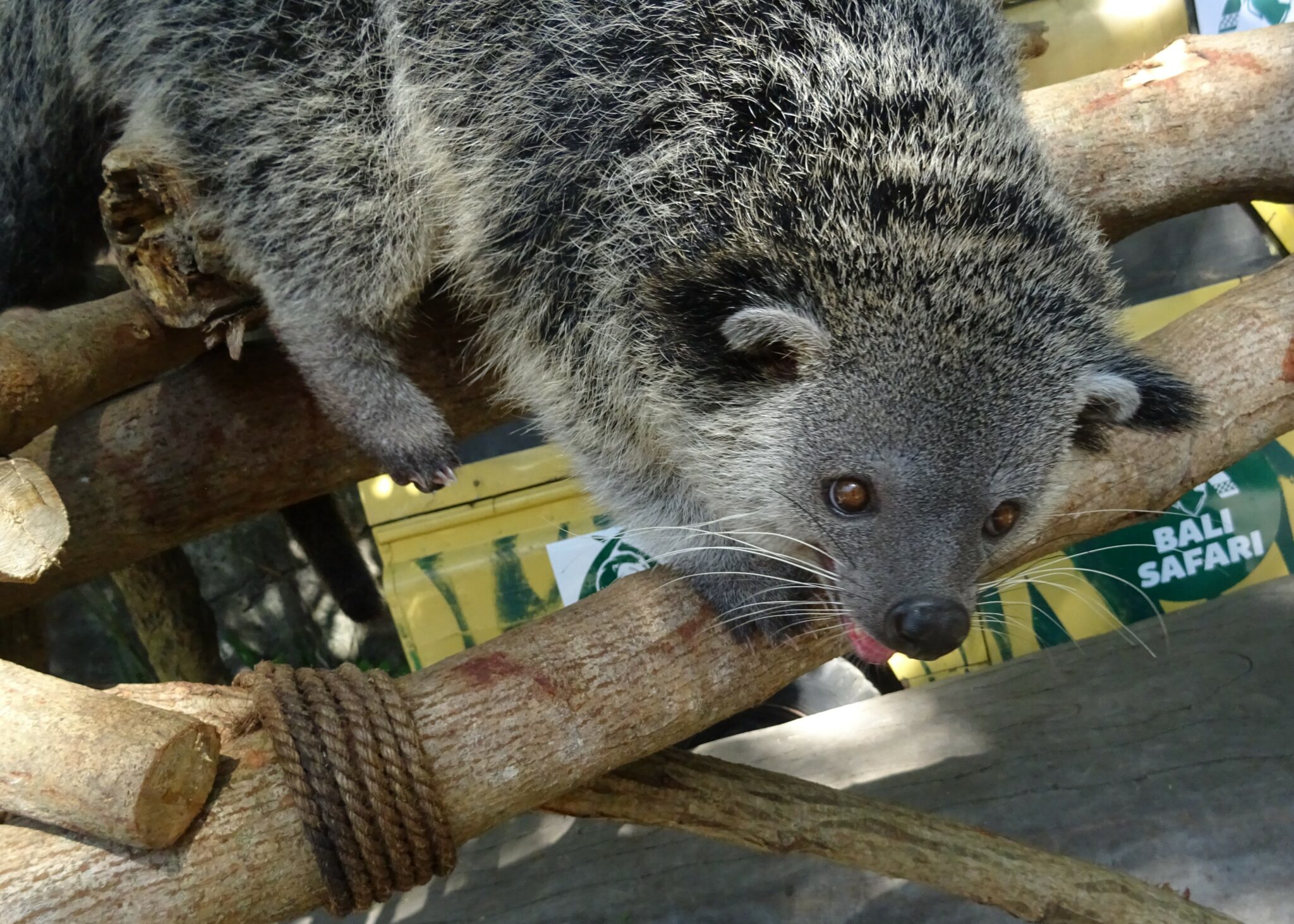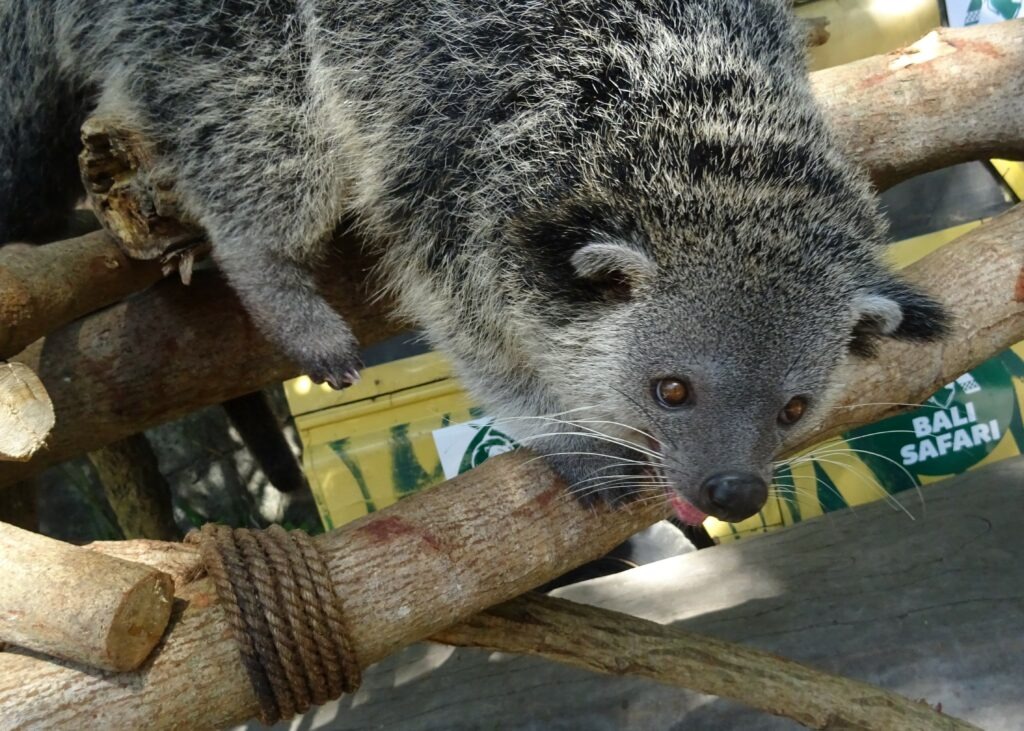 Anyone interested in wild animals or endangered species will find what they are looking for at Bali Safari & Marine Park. Also small and big adventurers, who always wanted to go on a safari, come especially close to their dream here. Families and culture enthusiasts will love the water park and the unforgettable shows. In addition, Bali Safari & Marine Park offers unforgettable packages for wedding couples.
Info / Weblinks for further reading
For more information, check out the official Bali Safari & Marine Park website:
Conclusion
For those interested in Bali's culture as well as the wildlife of Asia and Africa, the Bali Safari & Marine Park is a unique zoo that presents Balinese customs in a spectacular and entertaining way, combined with lots of fun in the water park.
Contact details
Jalan Bypass Prof. Dr. Ida Bagus Mantra Km
19,8 Kec. Gianyar,
Bali 80551
Indonesia
E-mail: info@balisafarimarinepark.com
Tel: +62 361 950 000