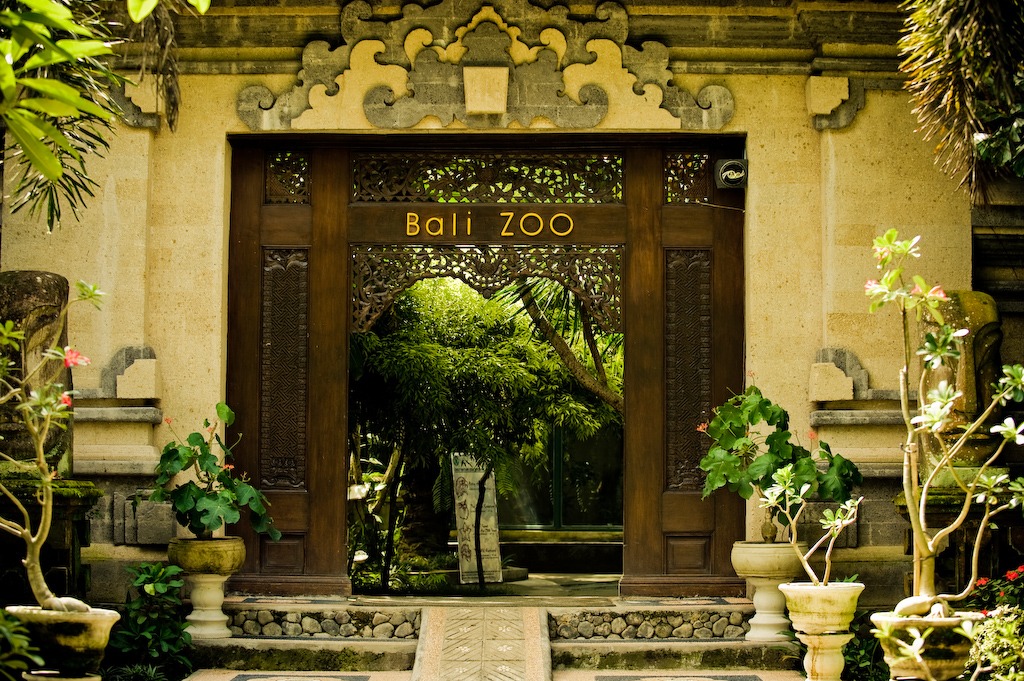 Bali Zoo is one of the most popular attractions on the Indonesian island of Bali. The entire zoo covers a total area of more than eight hectares of tropical forests and lush gardens full of vegetation. Exactly the ideal place to experience a wide variety of different animals such as monkeys or elephants up close.
Where is the place of interest?
Bali Zoo is located a little more than 10 kilometers south of the town of Ubud and can be easily reached from the towns of Sanur and Kuta, located south of the capital Denpasar, which are especially popular with tourists.
What activities are available?
Bali Zoo is perfect as an excursion destination for the whole family and is a unique experience not only for children but also for adults. Most impressive is the great variety of animals.
In total, more than 450 different and sometimes unique animal species can be marveled at. Among them elephants, tigers, orangutans, crocodiles, lions, sun bears, as well as a variety of exotic birds and many more.
How much is the entrance fee to the sight?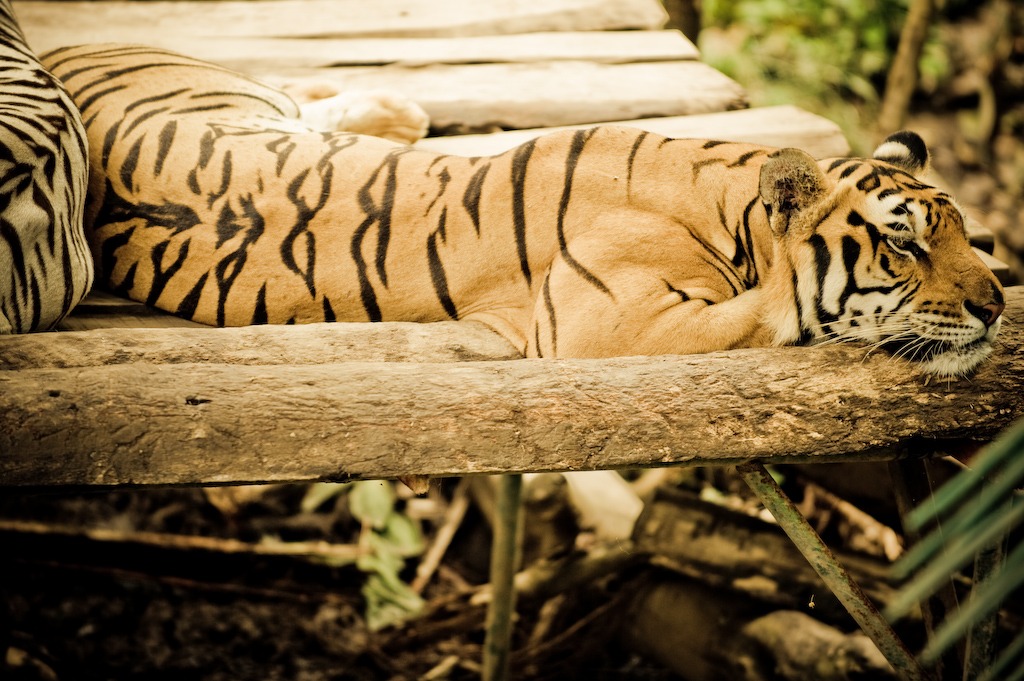 A normal day ticket, which entitles you to enter the Bali Zoo, costs the equivalent of about 25 US dollars.
Additionally, many tickets are offered which include extra services such as transfers, various meal experiences, such as an orangutan breakfast. These unique experiences are not only fun, but also worth the price.
This is what you should have done at Bali Zoo
At Bali Zoo, visitors can book unique and unforgettable experiences, such as breakfast at the zoo together with orangutans, a mud bath with elephants or a ride on elephants. Tickets for these experiences can be booked online via the zoo's homepage.
For whom is the sight suitable?
A visit to Bali Zoo is suitable not only for animal lovers of all ages, but also for families and children. Bali Zoo offers everyone a relaxing and entertaining day with fascinating animal encounters. Thanks to many other facilities such as a petting zoo or the possibility to ride ponies, children are more than in good hands at Bali Zoo.
More information about Bali Zoo
Bali Zoo is open daily from 9 am in the morning to 5 pm in the evening. The zoo itself also has several restaurants that treat guests from all over the world with local and international dishes.
What attractions are located near the Bali Zoo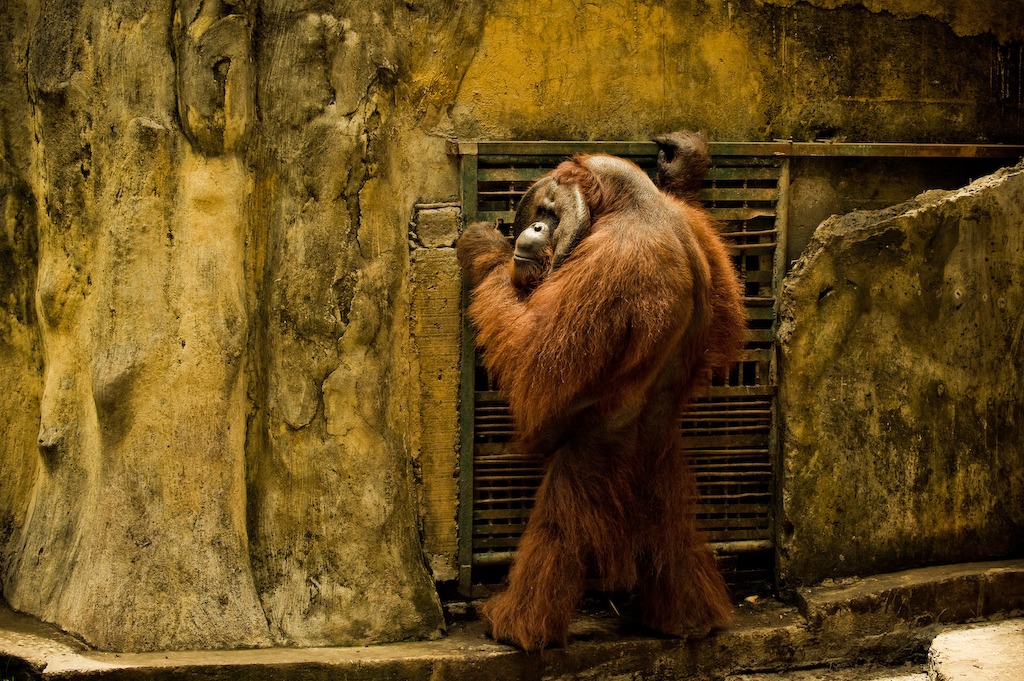 Not far from the Bali Zoo are many other attractions that are suitable for a visit with the whole family. Among them the Kemenuh Butterfly Park or the Bali Safari and Marine Park.
Our conclusion
The Bali Zoo is the ideal destination for the whole family and offers an insight into the fascinating fauna and wildlife of the island. Experiencing the lush vegetation and variety of different animals up close is definitely an unforgettable experience.
Exact address and contact details
The exact address of the Bali Zoo is:
Jl. Raya Singapadu, Singapadu, Kec. Sukawati, Kabupaten Gianyar
Bali 80582
Indonesia
Inquiries about the zoo can be made either by phone or by mail:
Tel: +62.361.294357
E-mail: info@bali-zoo.com
Related Websites: