Bali is not only known for the classic vacation and its cultural distinctiveness. Bali is often also the symbol of romance. It is not for nothing that there are many honeymooners in Bali.
We show you ideas and approaches around wedding proposals in Bali.
The classic in the rice field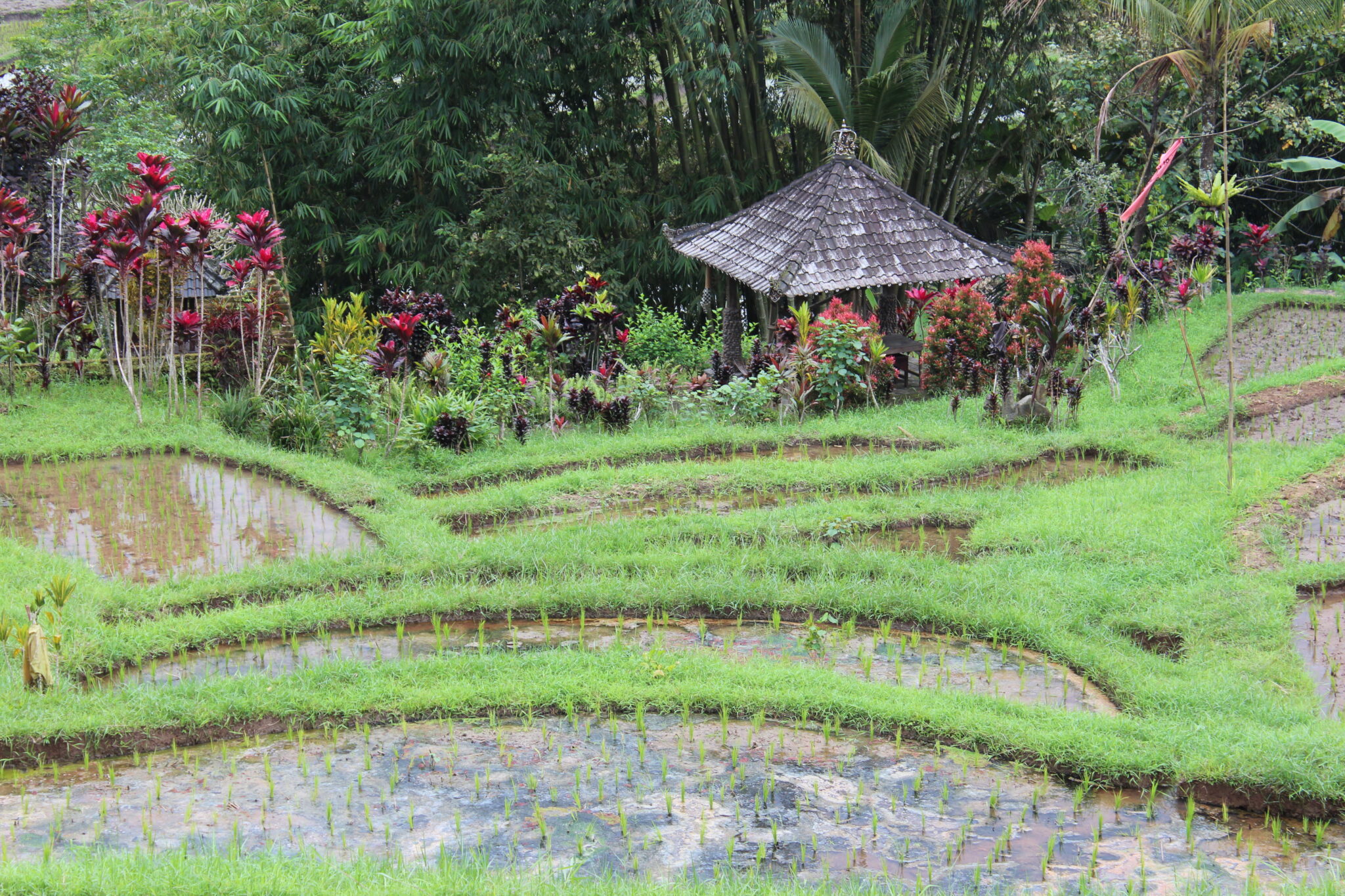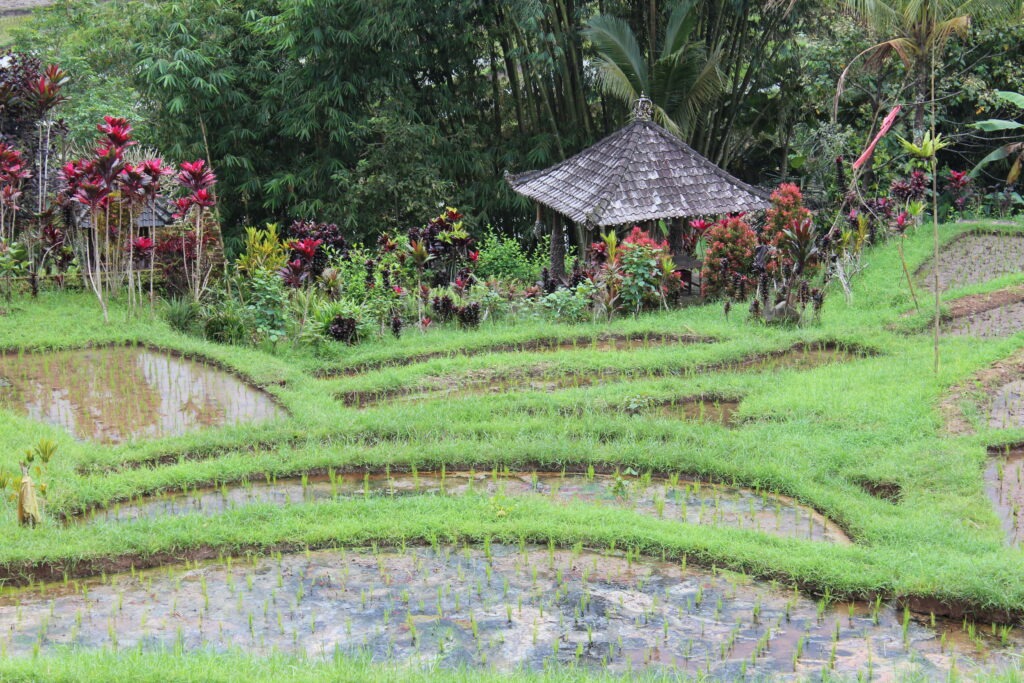 Bali offers a variety of romantic and idyllic rice fields which are literally to kneel down. Especially in the evening light.
Ubud by candlelight
As soon as the day tourists have disappeared from the monkey forest and urban Ubud, the many small restaurants and cafes in Ubud glow in a sea of live music and candlelight. This backdrop virtually invites to be used
Rice terrace, jungle, wedding dinner in one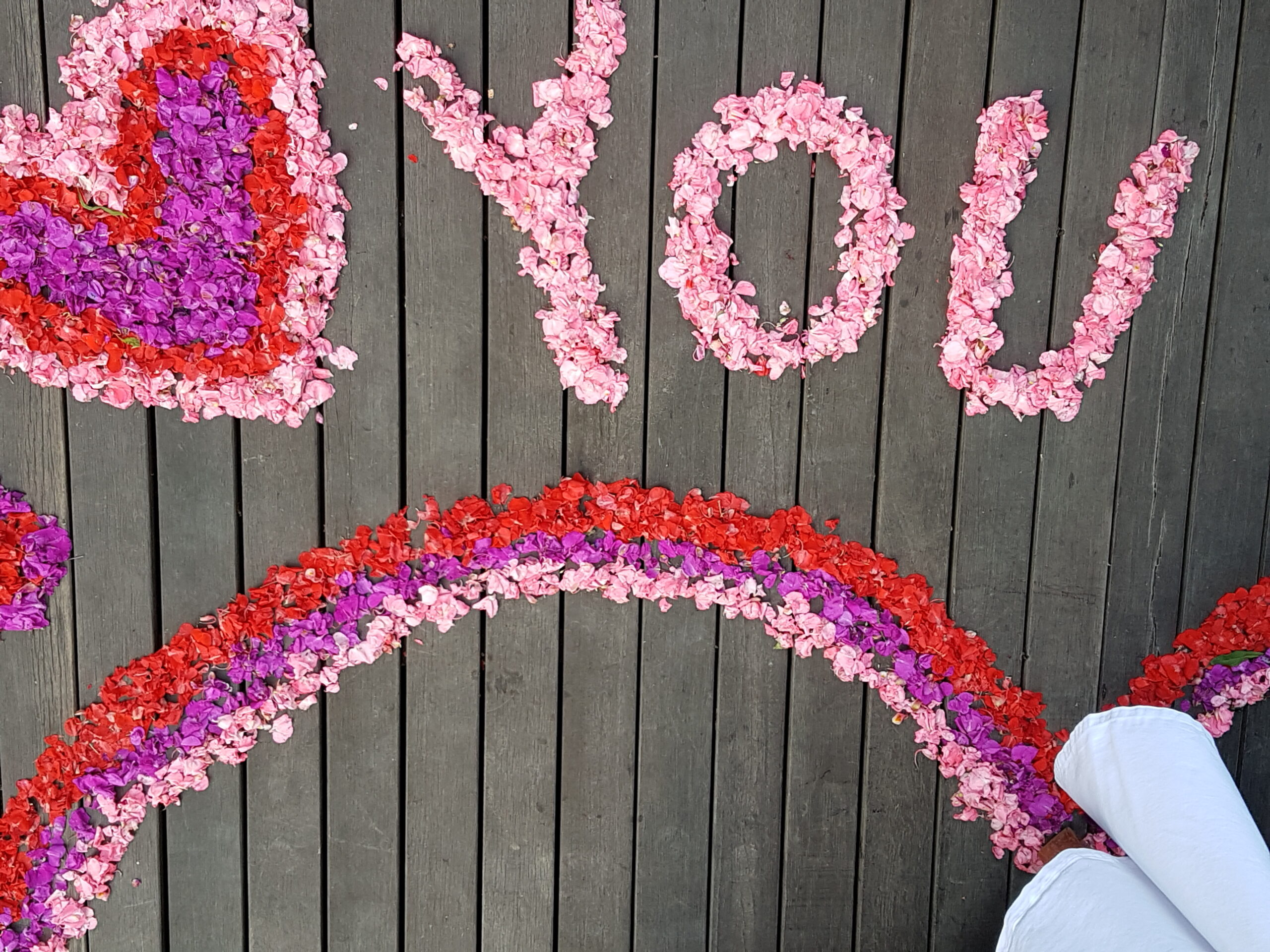 If you look long enough, you can also find very special locations in Bali. Such as the Swept Away (The Samayse Ubud Bali) restaurant and hotel in the outskirts of Ubud.
These offer the possibility of a 5 course dinner with own table directly at the river in immediate nearness of the rice fields and the Jungle ( Provider site known as Royale 100 Candle Light Dinner. ) .
The package and the ambience are simply outstanding. From the lobby, you take a golf cart to the restaurant and get your table on a balcony above the river overlooking the jungle and rice fields. While you slowly dive into the evening light, candles are lit on the river stones, which make the scenery absolutely unique. Enclosed a few impressions: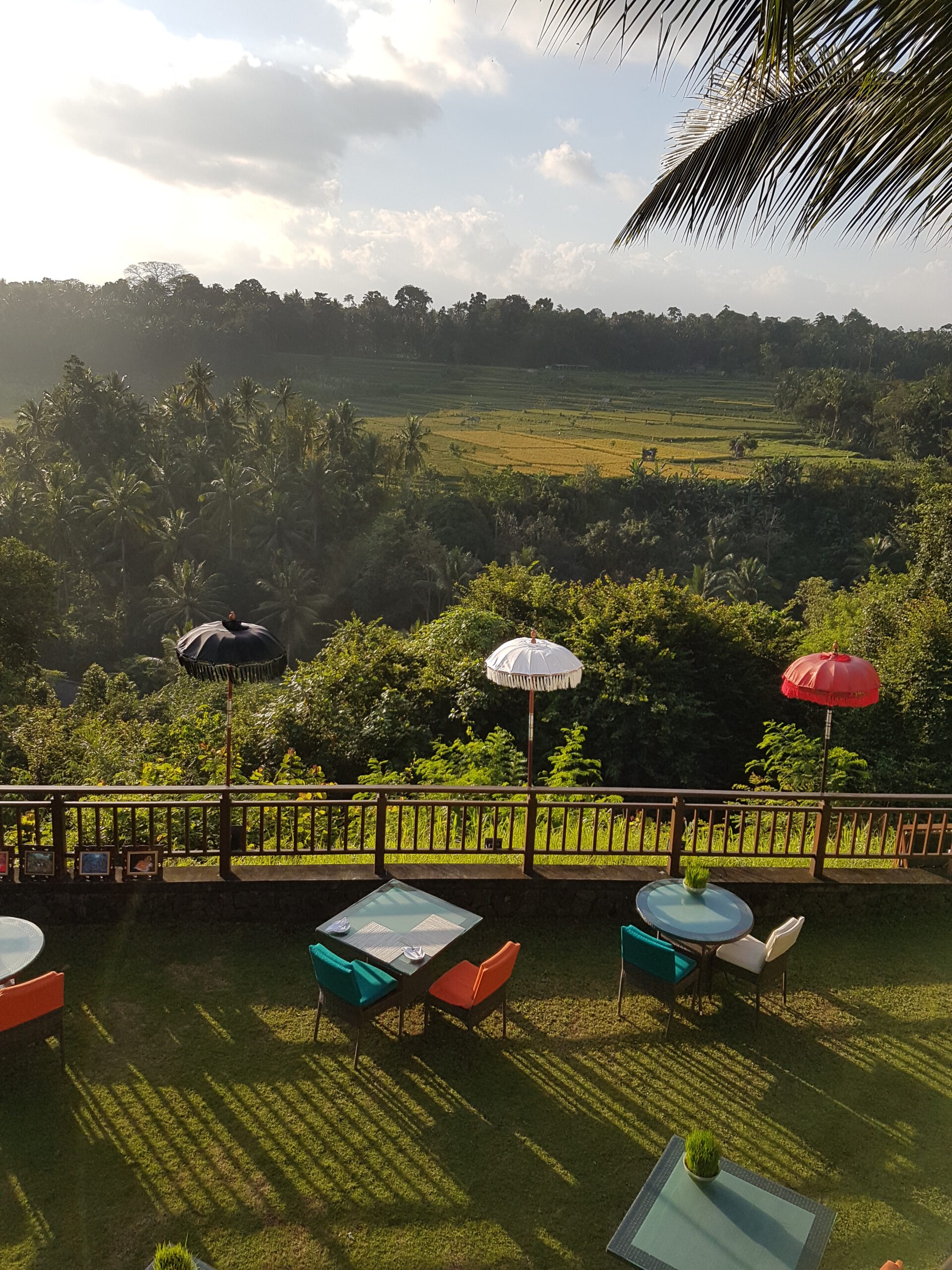 Certainly, the food and the whole package is not quite cheap – but compared to European offers much cheaper.
Other locations for applications are
Hotels:
Hanging Gardens ob Ubud / Bali (Unique location with large suites with private pool)
Mövenpick Resort & Spa Jimbaran > (Rooftop bar overlooking Jimbaranbeach)
What are your ideas and approaches for wedding proposals in Bali?
Feel free to write it in the comments