Sie sehen gerade einen Platzhalterinhalt von Standard. Um auf den eigentlichen Inhalt zuzugreifen, klicken Sie auf die Schaltfläche unten. Bitte beachten Sie, dass dabei Daten an Drittanbieter weitergegeben werden.
Mehr Informationen
For quite some time now, not only relatively close destinations such as the Baltic Sea or the Alps have been particularly popular for a vacation in this country, but also places that are literally located at the other end of the world. Among these places is the island of Bali, which year after year attracts thousands of vacationers from all over the world with its exciting sights and paradisiacal beaches.
One of these sights is the"Taman Kupu-Kupu Bali" – that is the Bali Butterfly Park. More interesting information about this park on the Indonesian island can be found in this article.
What is Bali Butterfly Park?
Taman Kupu-Kupu Bali is a nature park on the Indonesian island of Bali. It is located in the village of"Wanasari", which in turn is about seven kilometers north of the city of Tabanan. In all of Southeast Asia, there is not a single butterfly park that is larger. It is home to over a thousand different species of butterflies that can be viewed up close. The park itself has a total area of 3,500 square meters, each divided into thematically different areas.
Among other things, there is a huge tropical garden, several ponds with water lilies and small stream beds. So that the butterflies (and other insects) living there also have enough food, colorful flowers and bushes grow everywhere in the park. In addition, there is an area in the parking center over which an almost invisible setz is stretched.
In this area live extraordinary butterflies, beetles, spiders and other interesting insects from Indonesia. A large watercourse runs throughout the park, as well as a few winding paths.
The inhabitants of the park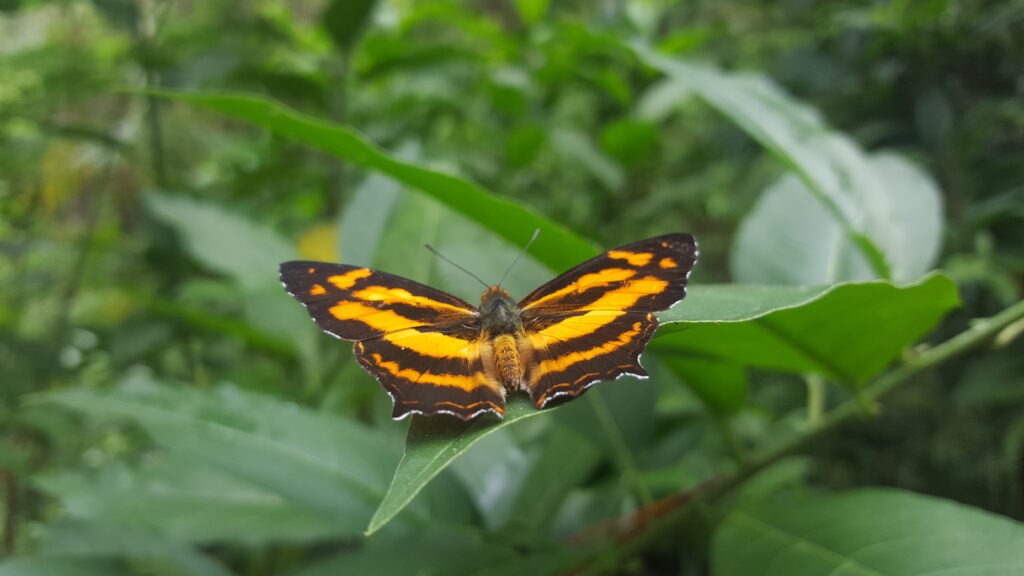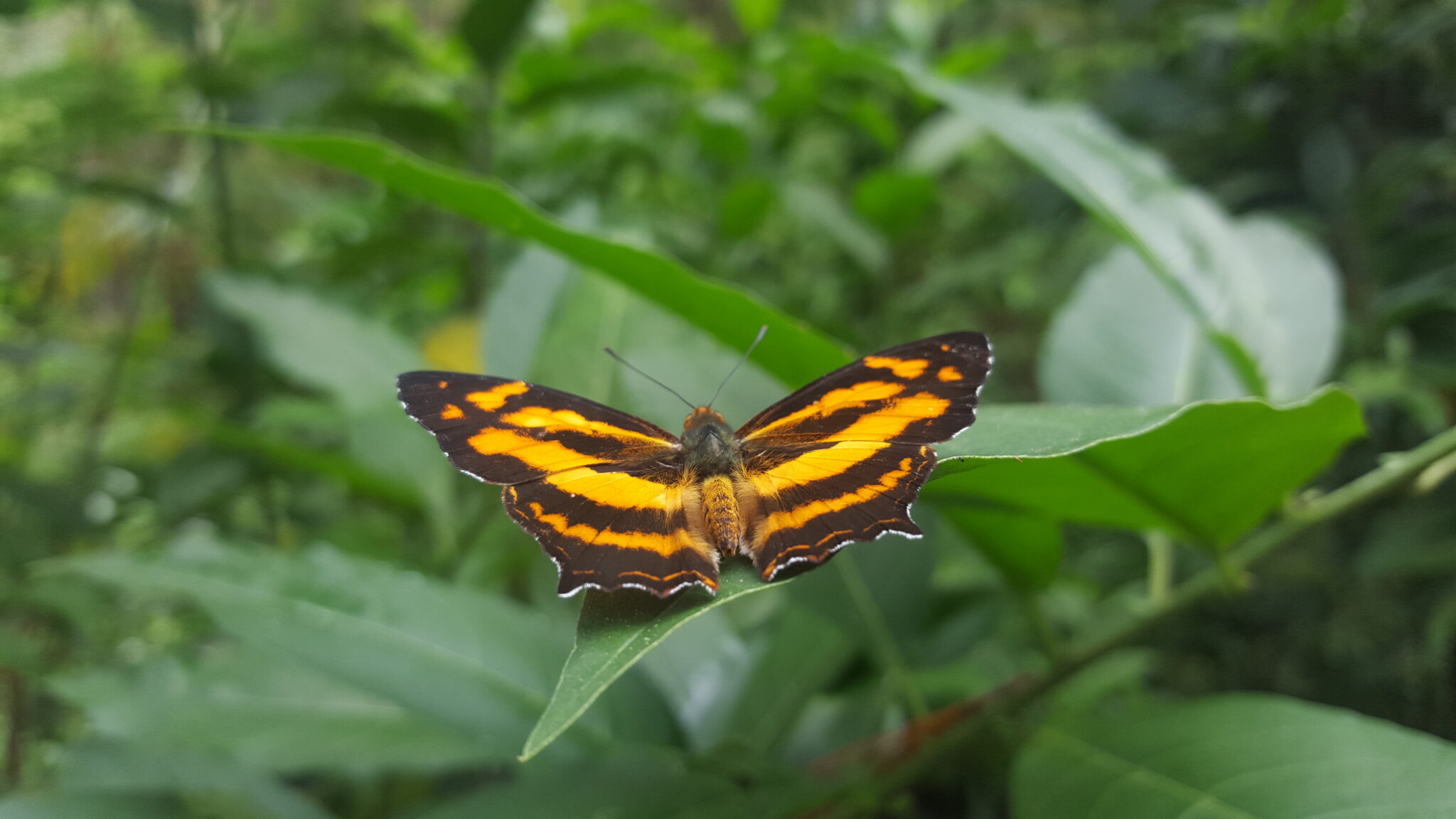 Of the more than a thousand different species of butterflies that live in the park, no two are alike. All the species living there are different in size and also each distinguished by their particular color and shape variations. Most of the vacation photos taken at Bali Butterfly Park are photographs of visitors with their bodies largely covered by butterflies. Often impressive swarms of colorful butterflies are also photographed, which usually results in an impressive picture afterwards.
Taman Kupu-Kupu Bali is home to extremely rare specimens, among others. Among these animals is the Atlas moth – a butterfly which has a wingspan of about 30 centimeters, making it one of the largest butterflies in the world. Furthermore, among the park inhabitants there are also numerous butterflies of the knight butterfly species, such as the large Mormon, or the Ornithoptera priamus. The latter is a prime example of how spectacular the butterflies living there can look compared to their Central European counterparts.
The male can be recognized very well by its black ground color, as well as large (metallic) green stripes on the upper side. On the other hand, blue, green and yellow patterns can often be observed on the underside. The female usually has a dark brown base color, on which a pattern of white spots is often seen.
The breeding station of the park
Some of the exotic butterfly species that live in the park only have a relatively short life span of one to two weeks. Several specimens of these species are at home in the butterfly park's rearing station, where they can be observed in their first days of life. At this stage of development, the butterflies are still unable to fly because they are still clinging to their shell until their wings are dry. Almost every day, exotic butterflies are born in this nursery, where they spend the first period of their lives.
The nursery is the main attraction par excellence for many visitors to Taman Kupu-Kupu Bali and has been built inside a small pavilion. At practically any time, dozens of pupae could be observed there, attached to different metal stands, where they eventually develop into real butterflies. With a little luck, it is even possible as a visitor to watch the butterflies hatch.
In addition, there are also several display cases in the rearing station, which house other species of different giant insects. On the floor of the nursery usually crawl extraordinary beetles and other young insects.
Opening hours / Directions / Prices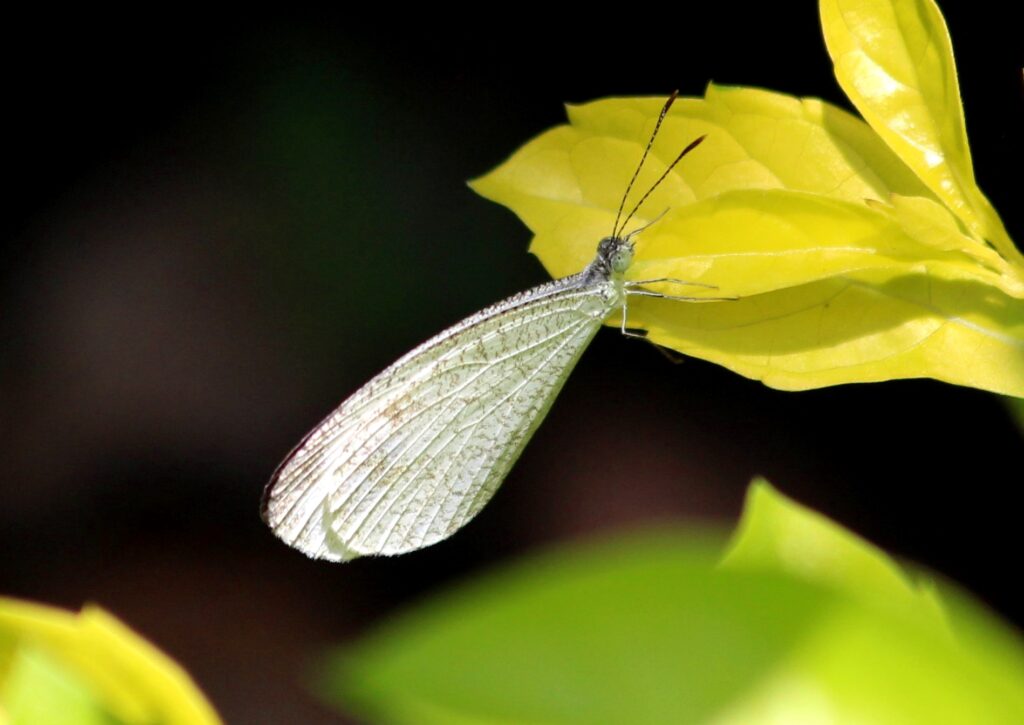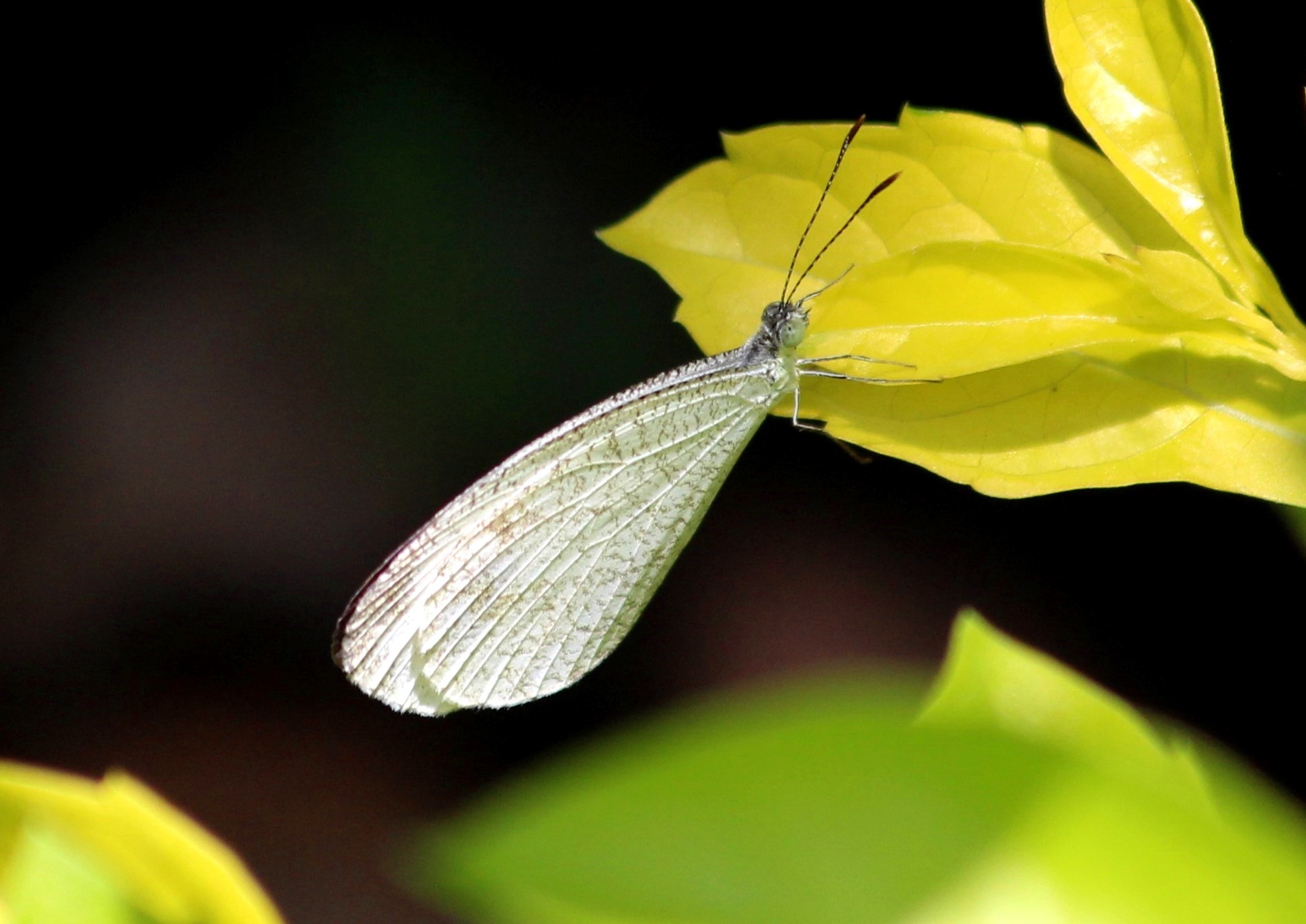 As mentioned earlier, the village of Wanasari (which is home to the Bali Butterfly Park) is located about seven kilometers from Tabanan. Therefore, a visit to the park can be combined with a trip to the rice terraces of Jatiluwih, or with a visit to the temple"Pura Luhur Batukaru". From Kuta to Denpasar, Taman Kupu-Kupu Bali can be reached within an hour (by moped or rental car).
However, if the journey is to start from one of the southern tourist centers (such as "Nusa Dua" or "Jimbaran"), then it is advisable to plan up to two hours for the travel time to the park. In addition, it is highly recommended to pay attention to the signage on site when approaching. The park is open virtually every day from 8 a.m. to 5 p.m., with no visitors allowed in the park after 4 p.m.
As for the entrance fee, since 2019, adults have to pay the equivalent of about 6.21 euros for admission. The parking lots, on the other hand, can be used by visitors without paying a fee.
Related websites