Even though vacations in winter do have their appeal, most people in this country still prefer to spend their vacation days in the warm summer months.
This may be due in large part to the summer vacations, which are quite long compared to other vacations, so that children can easily go on vacation with them for an extended period in the summer. Predominantly, as a vacation destination is chosen a place where you can swim in a paradisiacal atmosphere.
Such places are spread all over the globe. In fact, you can go on a summer vacation even when it's deepest winter at home in Germany. For example, if you travel to the other side of the world in the winter, then you can also experience a wonderful beach vacation with high temperatures during the winter months.
Among the places that are eligible for such a vacation trip are numerous places on the Indonesian island of Bali. A place on this island, which is undoubtedly one of the largest and most popular vacation destinations in Bali, is"Lovina".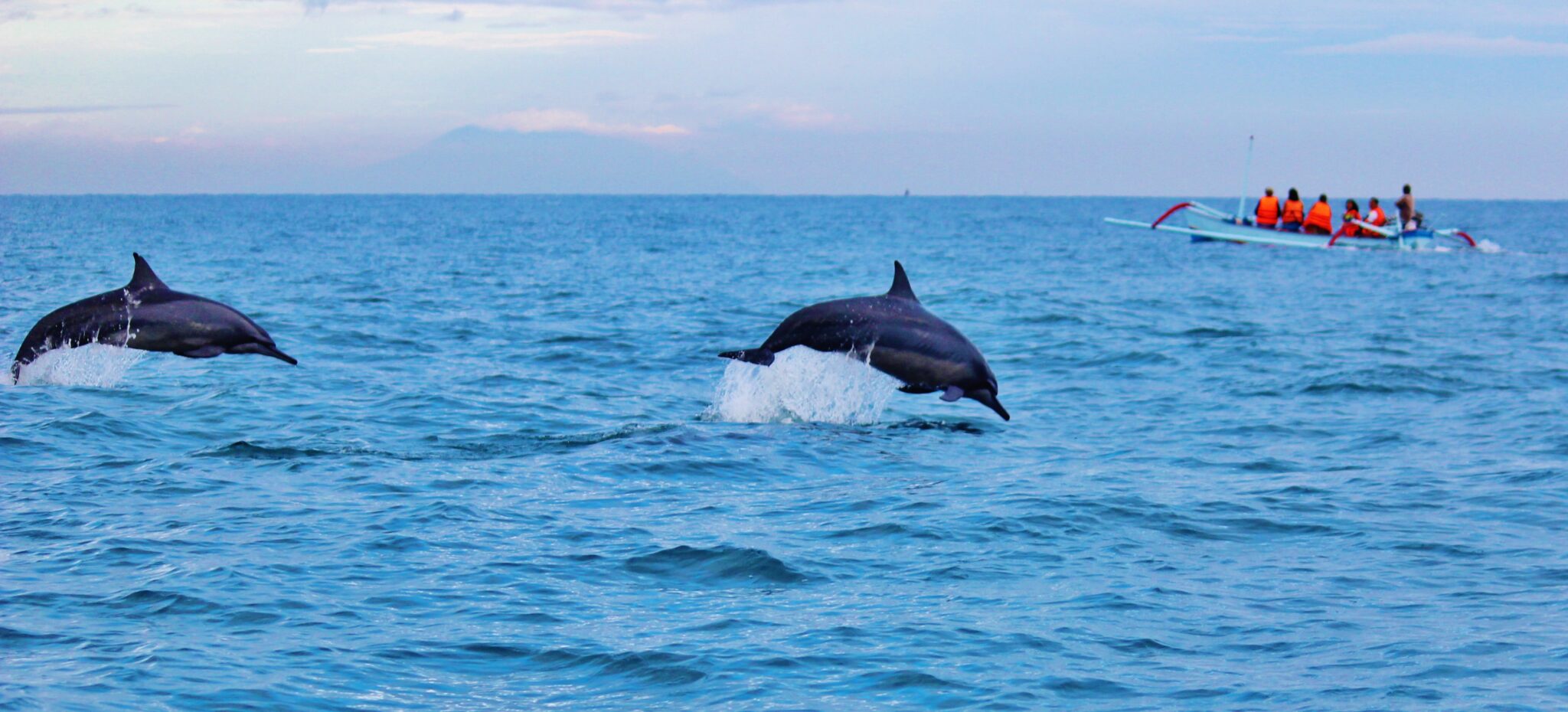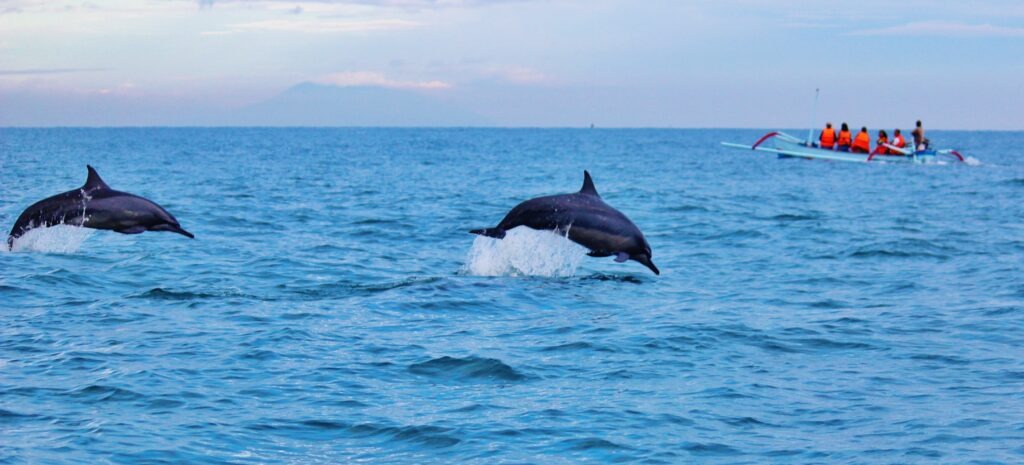 The place itself
Basically, Lovina is simply a small seaside resort in the north of Bali, which mainly includes the area around the so-called"Lovina Beach". It is located in the district"Buleleng", about eight kilometers far from the district capital"Singaraja".
Lovina Beach stretches for 12 kilometers and is especially crowded with restaurants, cafes and bars. The place is considered particularly attractive for those travelers who are looking for peace and relaxation during their vacation, and are not necessarily looking for wild parties.
Furthermore, there are some black sand beaches to see in Lovina, which offer a fantastic natural spectacle every time you see them. Unlike the southern beaches of the island, these beaches are excellent for swimming at high tide. In this area the sea is mostly shallow. Potentially dangerous undercurrents or higher waves usually do not appear here.
The best time to travel
Unlike many other resorts in the world, Lovina in Bali is a place worth visiting all year round. However, there is a period from November / December to March / April when the so-called"rainy season" prevails in this area. This does not mean that there is consistently unsuitable bathing weather during this period, but nevertheless it rains noticeably more often during this time.
During the rainy season there is even an advantage for vacationers: the accommodations are much cheaper during this period. Nevertheless, it can be said that Lovina can be traveled more or less all year round for a beach vacation. If it does rain during the rainy season, it is usually only short showers.
Sights
Besides the fantastic bathing ambience that Lovina has to offer, you can also visit some extremely interesting sights from there.
Beautiful waterfalls
Large waterfalls are one of the natural phenomena that we tend to see less in Germany. Many of these impressive waterfalls can be visited by scooter from Lovina. To get there, besides the independent scooter ride, there is also the possibility to book a scooter driver, or an organized tour.
Among the most beautiful waterfalls near Lovina are the"Singsing Waterfall", the"Lemukih Waterfalls", as well as the"Air Terjun Tembok Barak".
At some of the sites where these waterfalls are located, visitors must pay an entrance fee up front. To get more detailed information about it, it is recommended to search for testimonials on the Internet about these waterfalls before visiting.
At some facilities, visitors are even allowed to swim in the waterfalls – but most of the time it is prohibited. Either because it is too dangerous, or because the respective waterfall is sacred to the inhabitants of Bali for religious reasons.
Sambangan Secret Garden
This is a large outdoor facility surrounded by mountains and dense jungle. On a hike through the Sambangan Secret Garden, a total of seven waterfalls can be marveled at. Even more special about this outdoor facility is the fact that visitors are even allowed to slide down some of the waterfalls there. Furthermore, there are also various cliffs from which visitors are allowed to jump. These waterfalls and cliffs not infrequently have a height of 15 meters.
With the operators of the plant you can choose between three tours, each of which is different in length. In addition to some drinking water and a life jacket, each visitor (or group) is also provided with a guide. If you go by scooter, then it takes about half an hour from Lovina Beach to Sambangan Secret Garden.
The city "Singaraja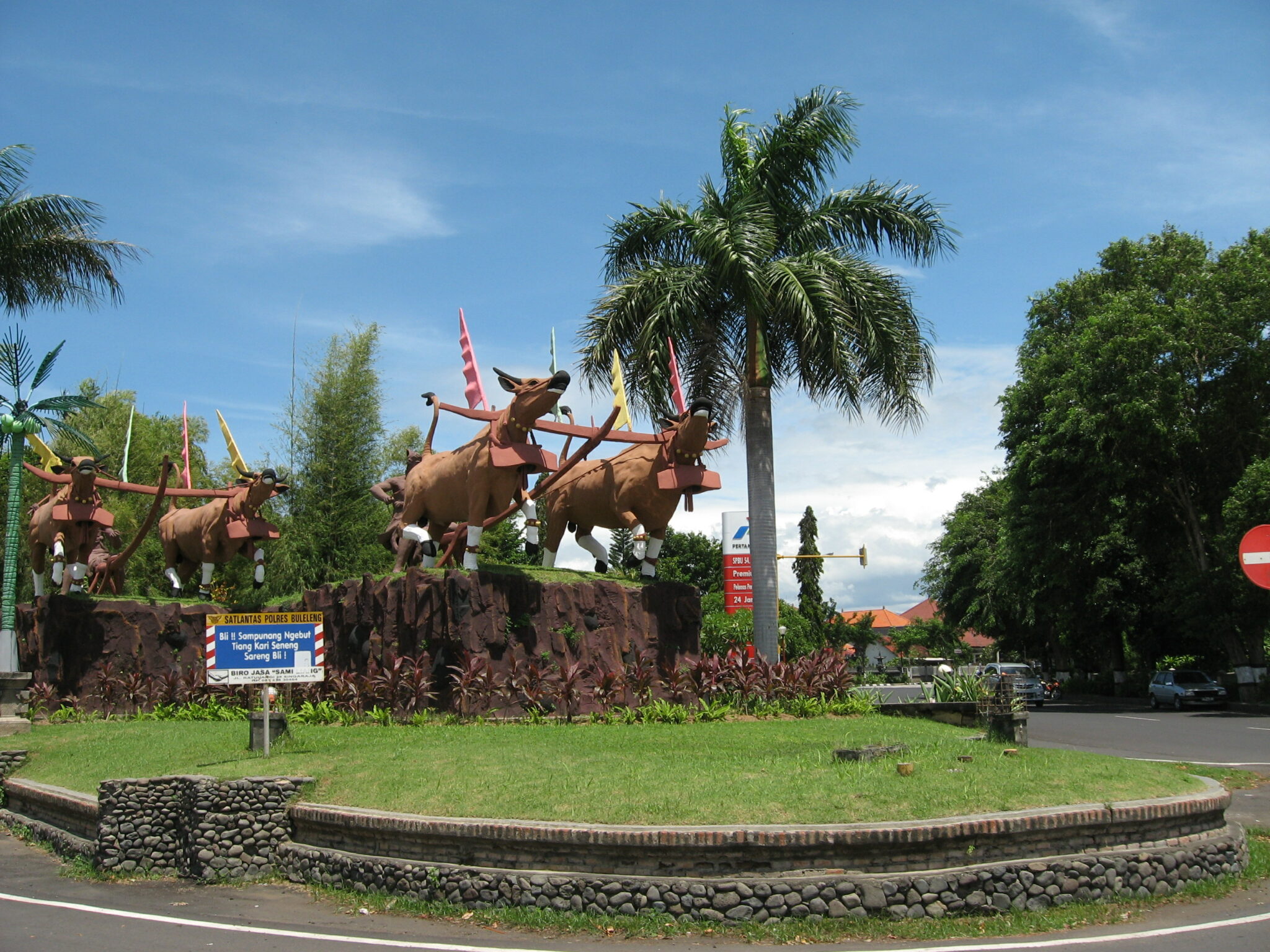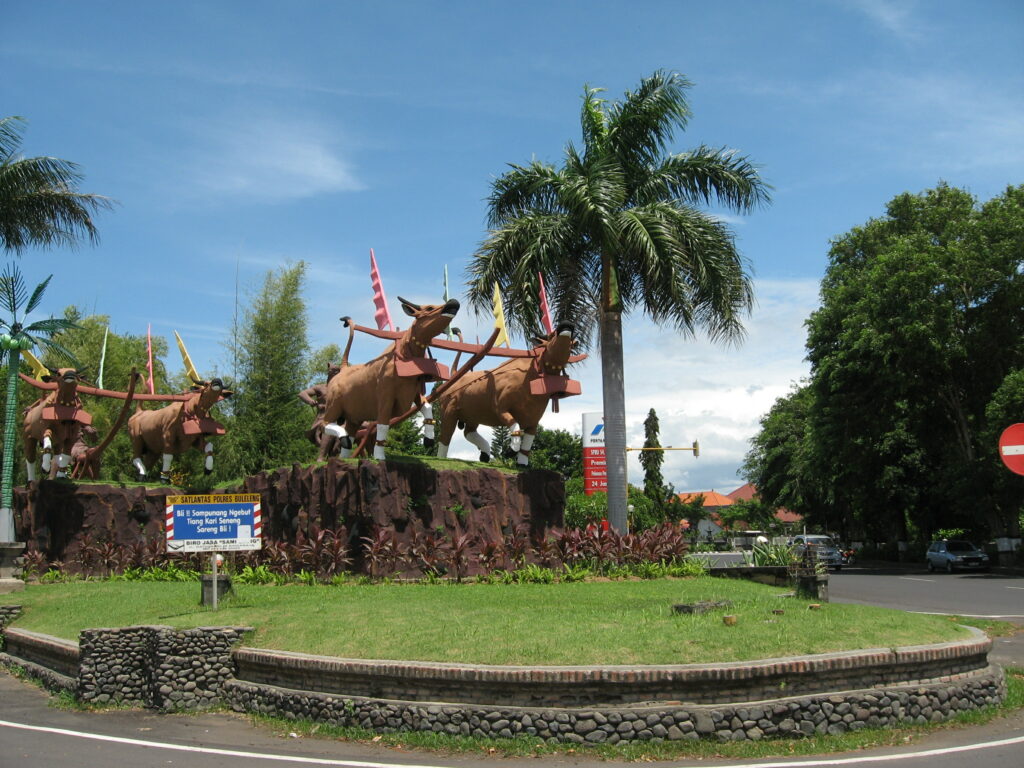 After Denpasar, Singaraja is the second largest city on the island of Bali. This worth seeing city can be reached from Livina Beach in about 15 minutes by scooter.
The city impresses above all with the authentic city life that prevails there, which is made possible above all by the absence of many tourists. Other places of interest in Singaraja are the daily market"Pasar Banyuasri", as well as the extremely interesting"Buleleng Museum".
Banjar Hot Springs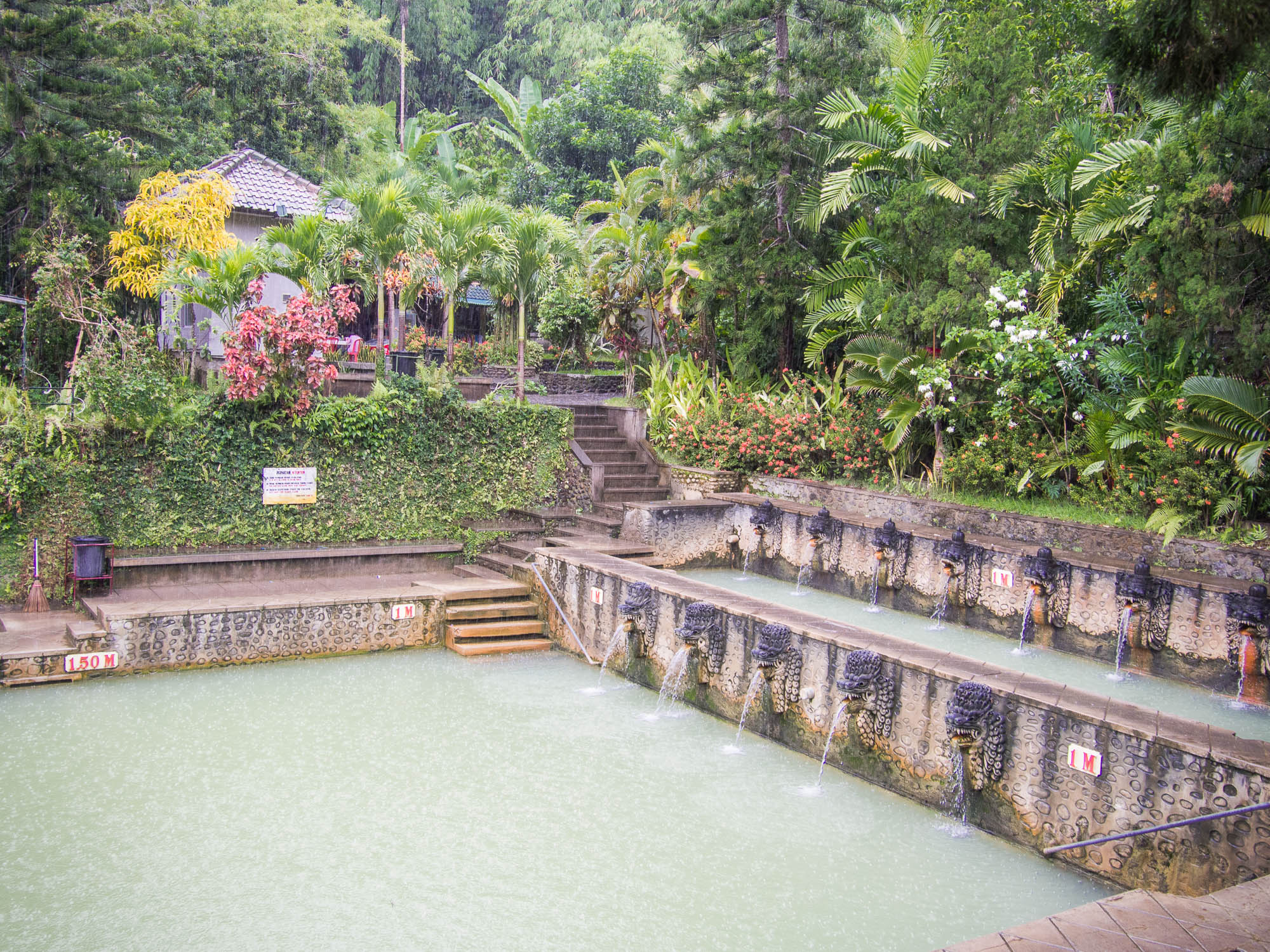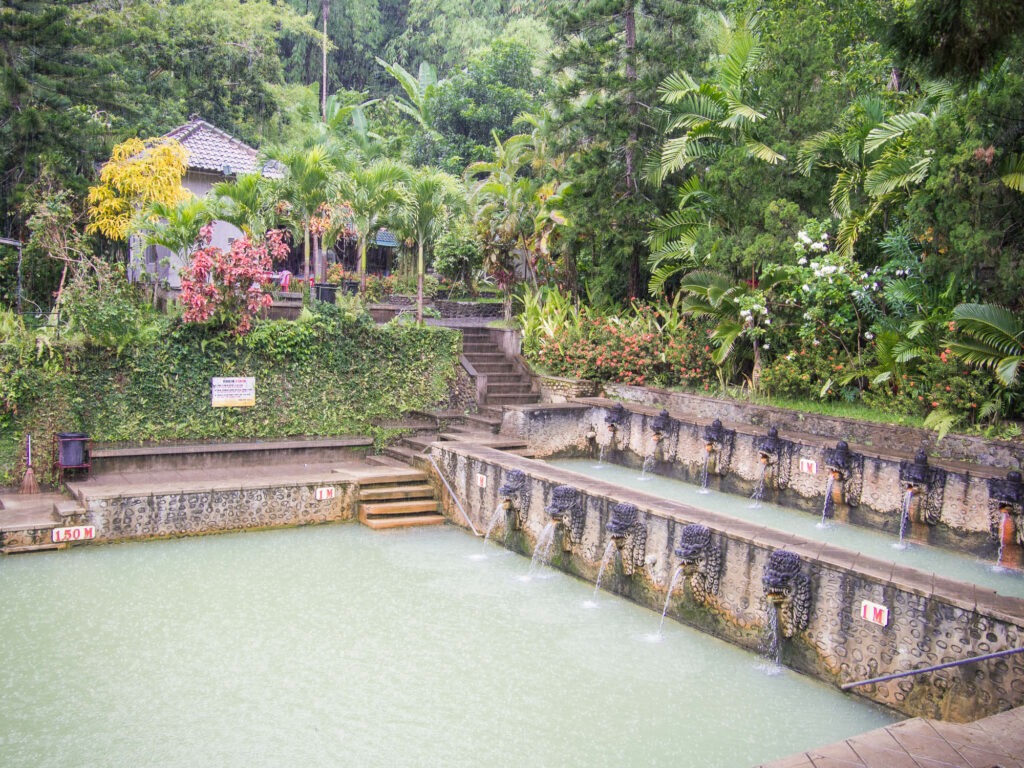 A particularly relaxing sight are without any doubt the springs "Banjar Hot Springs". Here visitors have the opportunity to bathe in a pleasantly hot spring water. The special feature of this water is a comparatively high sulfur content of 26%. It is said that bathing in this spring water has analgesic and anti-inflammatory effects.
Besides two normal pools, there is also an extra pool especially for children. Furthermore, in addition to a restaurant, there are also numerous relaxation services, such as massages.
The springs are used not only by tourists, but also very popular with the local population. Therefore, every visitor should also take care not to put on too skimpy bathing suits, as this absolutely does not correspond to the culture there.
Related Websites: