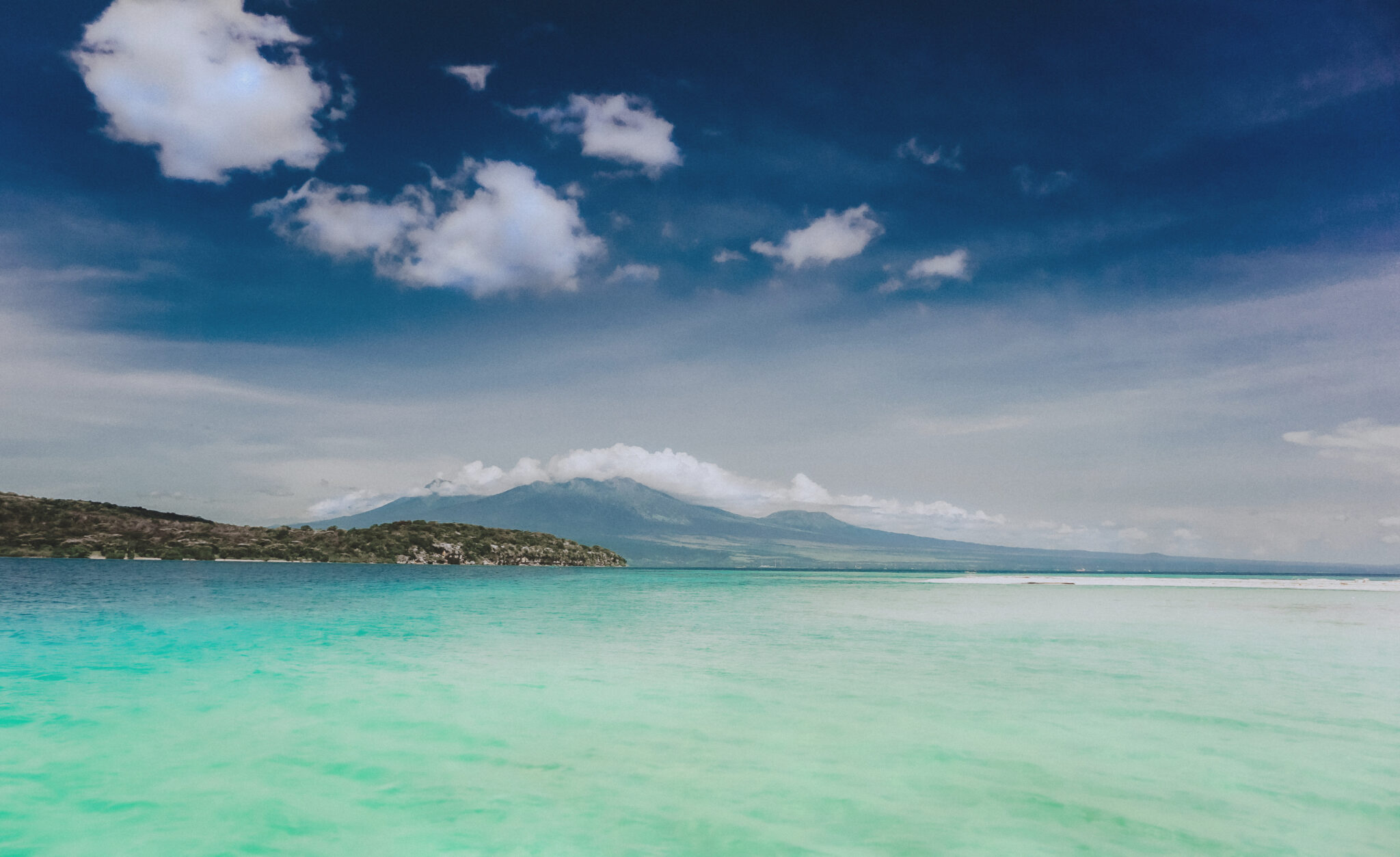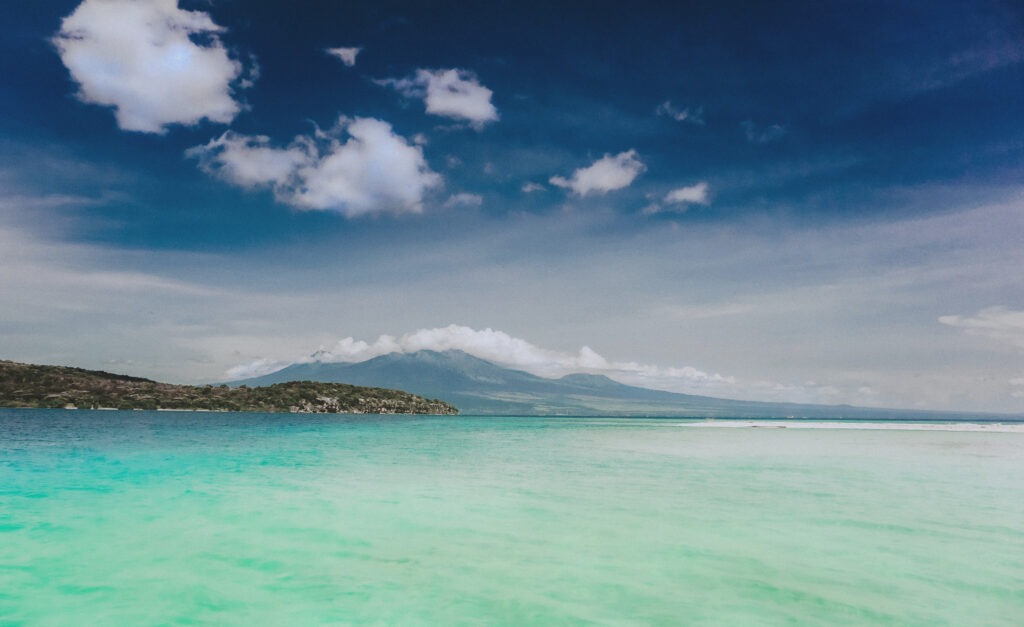 Where is Menjangan Island located?
Menjangan Island, also called "Island of the Deer", is located near Pemuteran and is about 30-50 minutes by boat from the mainland of Bali. It takes its name from the Java deer, which are threatened with extinction. The island belongs to the Bali Barat National Park and is located in a water conservation area.
It is an arid island that does not have any fresh water sources. Menjangan Island is home to hardly any land animals, only a small number of reptile species. Otherwise, the Menjangan is uninhabited. The island is about 2 kilometers long and 500 meters wide.
What activities are available on Menjangan Island?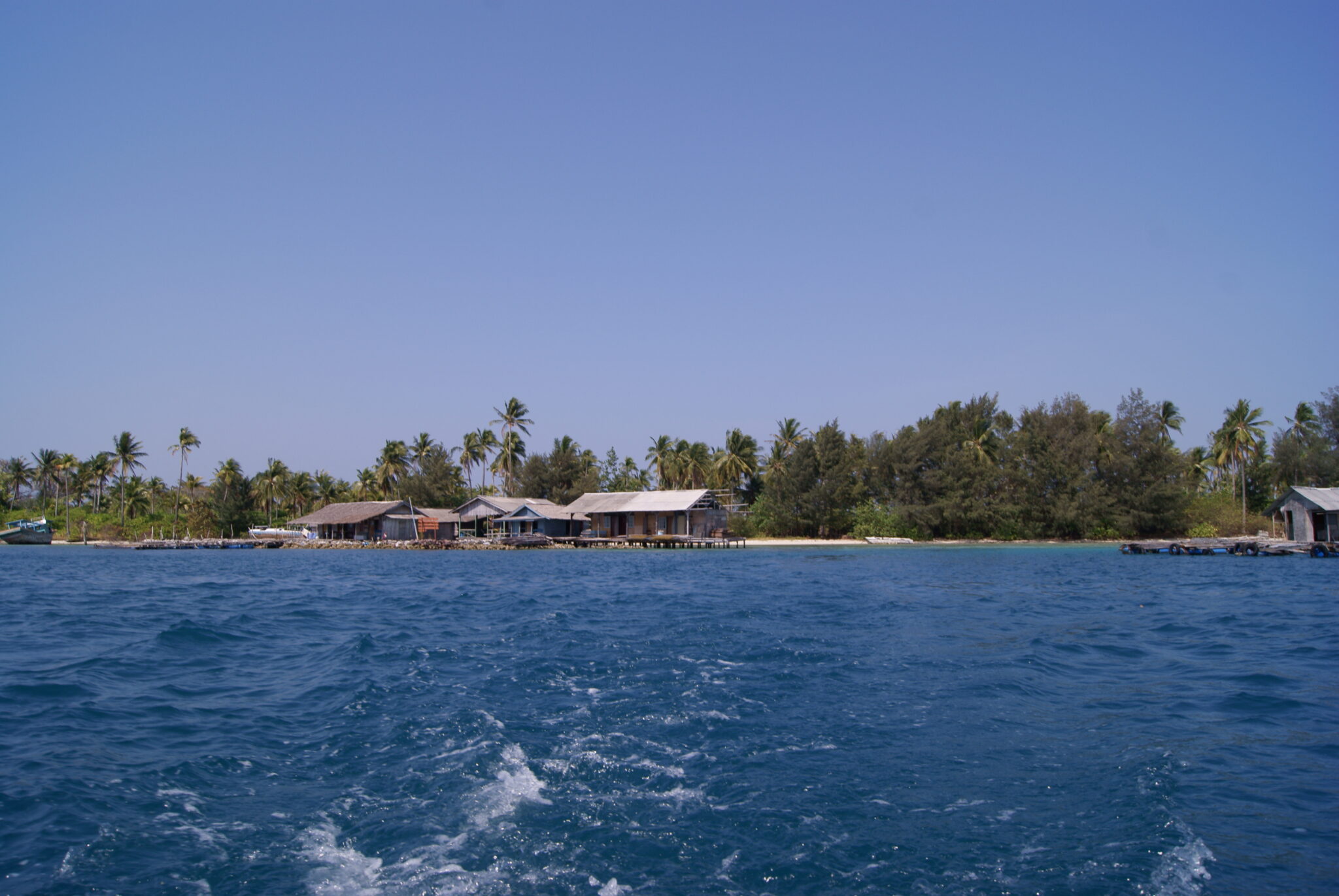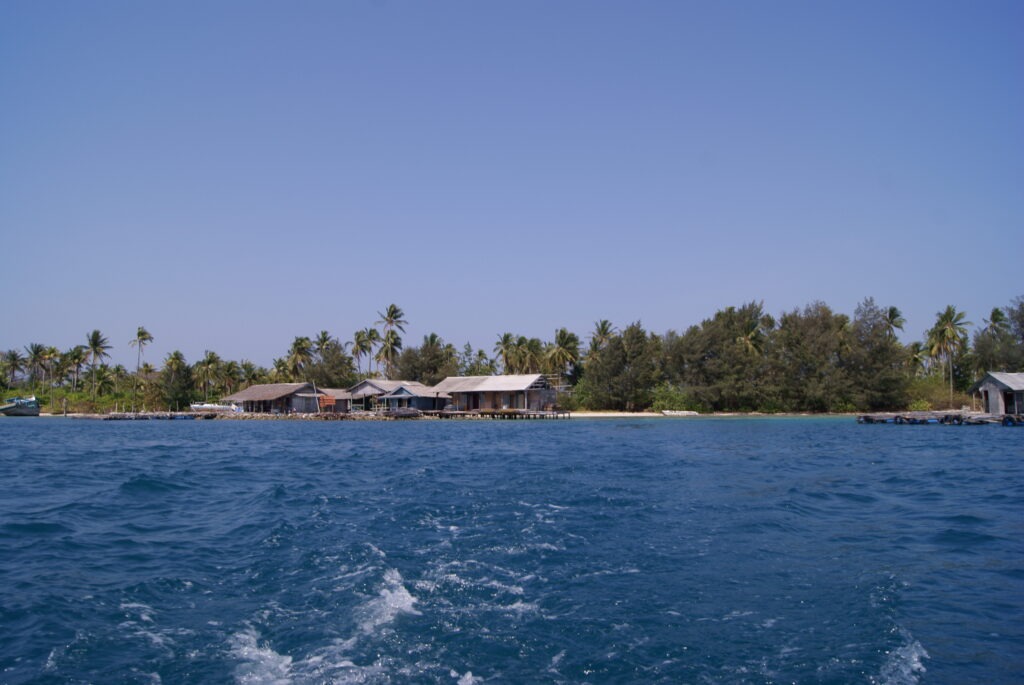 Menjangan Island has one of the most beautiful diving areas in Bali. The island is gaining popularity especially among wall divers as there are about 8 to 10 dive sites around the island.
However, besides the steep walls, there are other attractions for divers: densely overgrown reefs with a high number of different corals, caves, green lagoons, steep overhangs of up to 60 meters and even a shipwreck from the 19th century.
Since the coral reefs are still mostly intact today and provide a home for countless animals and plants, the visitor is offered an incredibly beautiful experience. Due to its close location to the Java Strait, you can also meet rare marine life here: napoleon fish, groupers, barracudas, turtles and even manta rays and sharks during the rainy season.
Snorkeling and hiking
For snorkelers, the north side of the island is especially good, as there are sun-drenched coral gardens. But the island also offers sights worth seeing: Three temples stand on the island. These are also visited by locals to participate in ceremonies. A large white statue shows the way to the most important temple of the island: the "Pura Ganesha Menjangan".
Hiking on the island itself is not recommended, as many poisonous snakes live on the island. The beach is mostly reptile-free and can be used to the greatest extent possible.
Local rules of conduct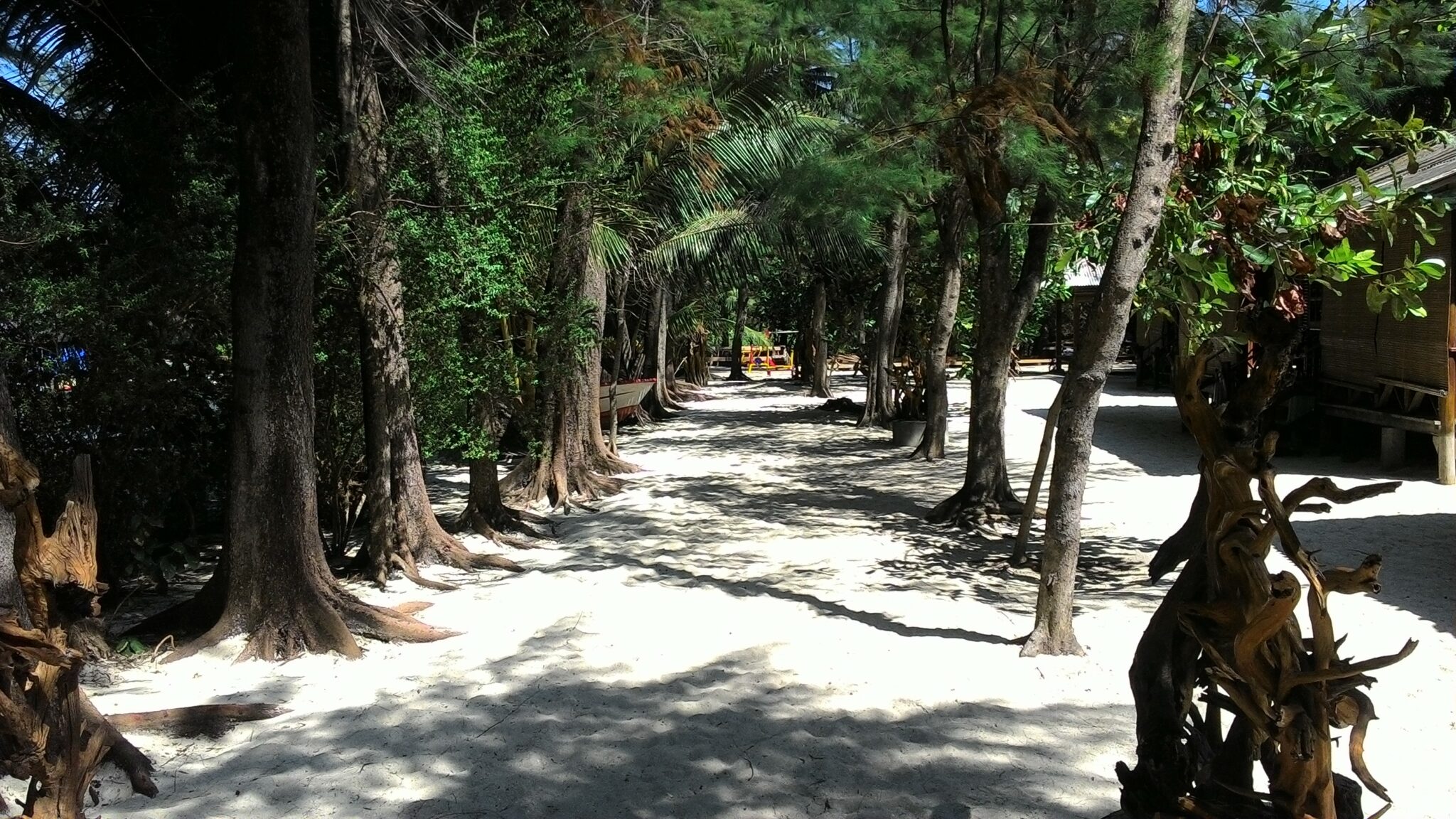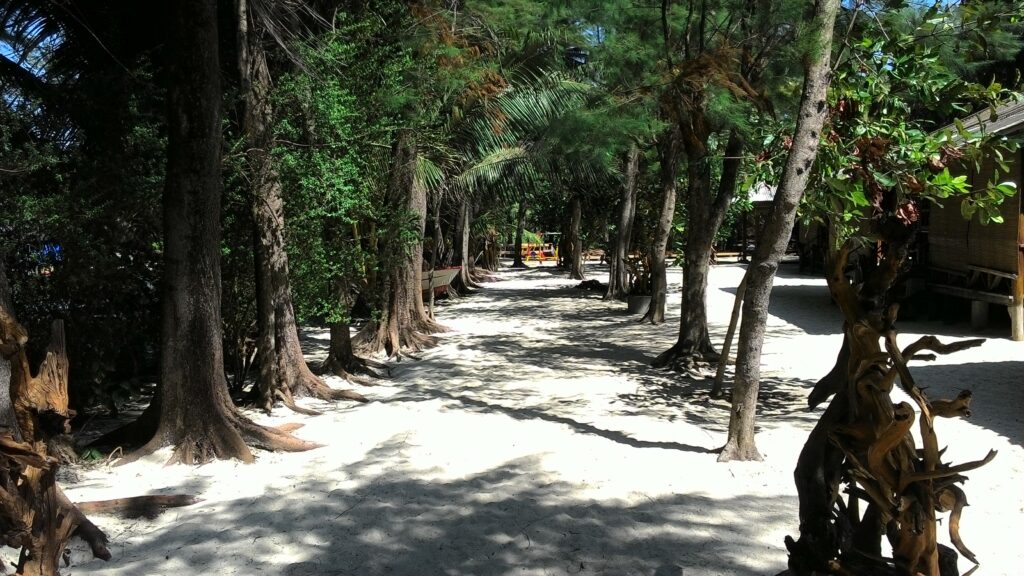 Since the island is located in a water protection area, divers need a permit. These can be obtained at the Labuhan Lalang research station. There you can also get fresh groceries and water and from there you can be taken to the island. In addition, one must pay an entrance fee of 200,000 rupiah to visit the island, and 300,000 rupiah on Sundays and holidays.
Around the island there are only mild currents and few crowded dive sites. The island of Menjangan does not offer accommodation.
Conclusion
Manjangan Island is particularly suitable for divers and snorkelers who want an extraordinary and breathtaking diving experience. Since the island is very easy to reach from the mainland, it is ideal for day trips. Since it is a nature reserve, you get to see a beautiful and untouched landscape and with luck you may even encounter a Java deer.
Address / Contact details
For snorkelers:
West Bali Explorer
E-mail: info@permuteranwestbali.com
For divers:
North Bali Divecenter (German speaking)
E-mail: joerg@balidivecenter.com
Reef Lakes Divers
E-mail: dive@reefseenbali.com
Sea Rovers
Mobile: +628113857118
or via the contact form on the homepage
Related websites