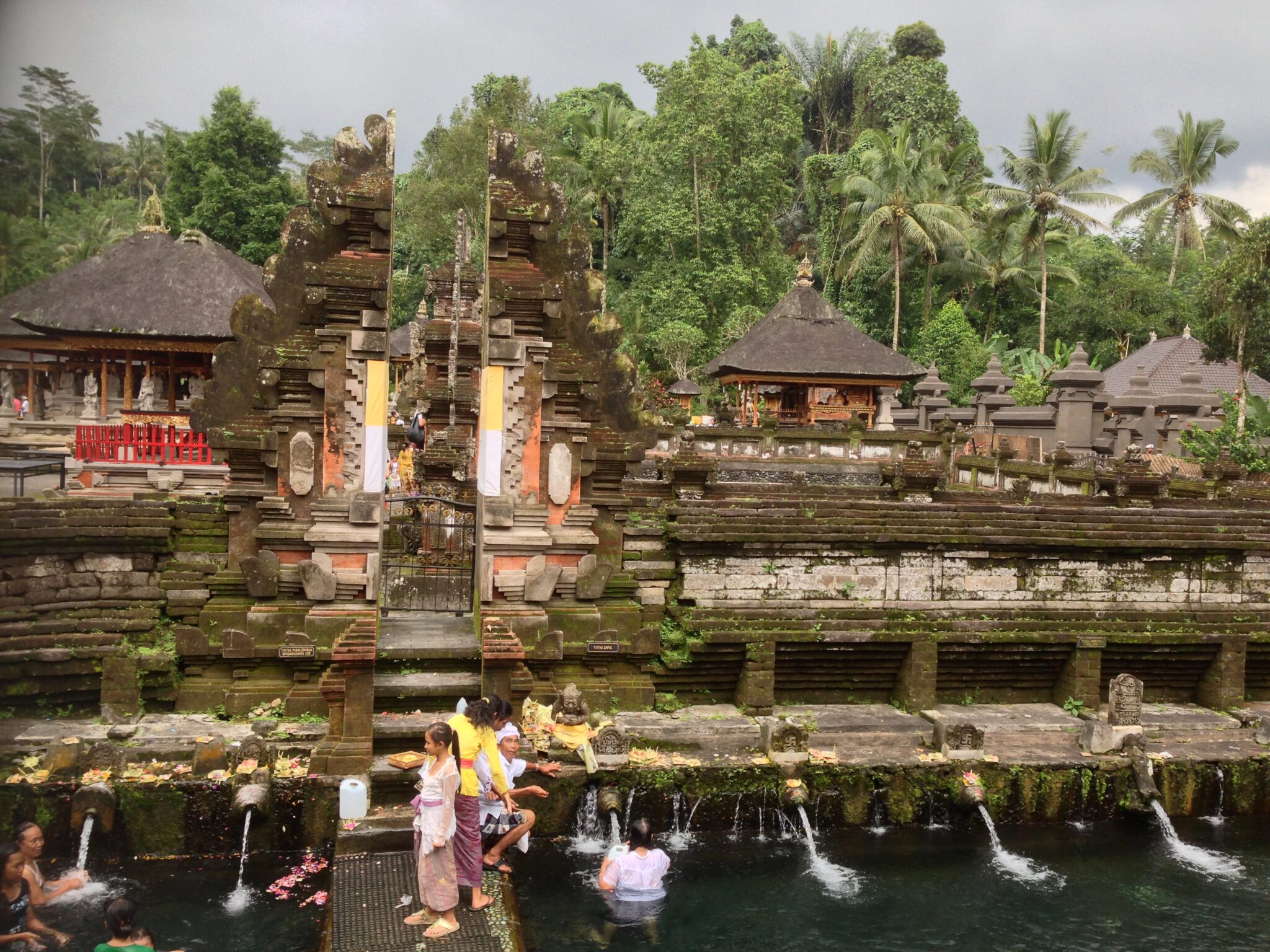 The Pura Tirta Empul is an impressive temple complex consisting of three individual temples and three bathing temples. In Bali, it is one of the 9 state temples and thus symbolizes a significant spring sanctuary. As an important place of pilgrimage for Hindu Balinese, it is of great religious significance. Go to this magical place and let yourself be enchanted.
Where is Pura Tirta Empul located?
The impressive temple is located in central Bali, 10 kilometers away from Pejeng village and 15 kilometers north of Ubud. From here you can easily reach the place worth seeing by car or even with a tour guide. At the foot of Pura Tirta Empul there is also the source of the river Pakrisan.
What activities are particularly recommended here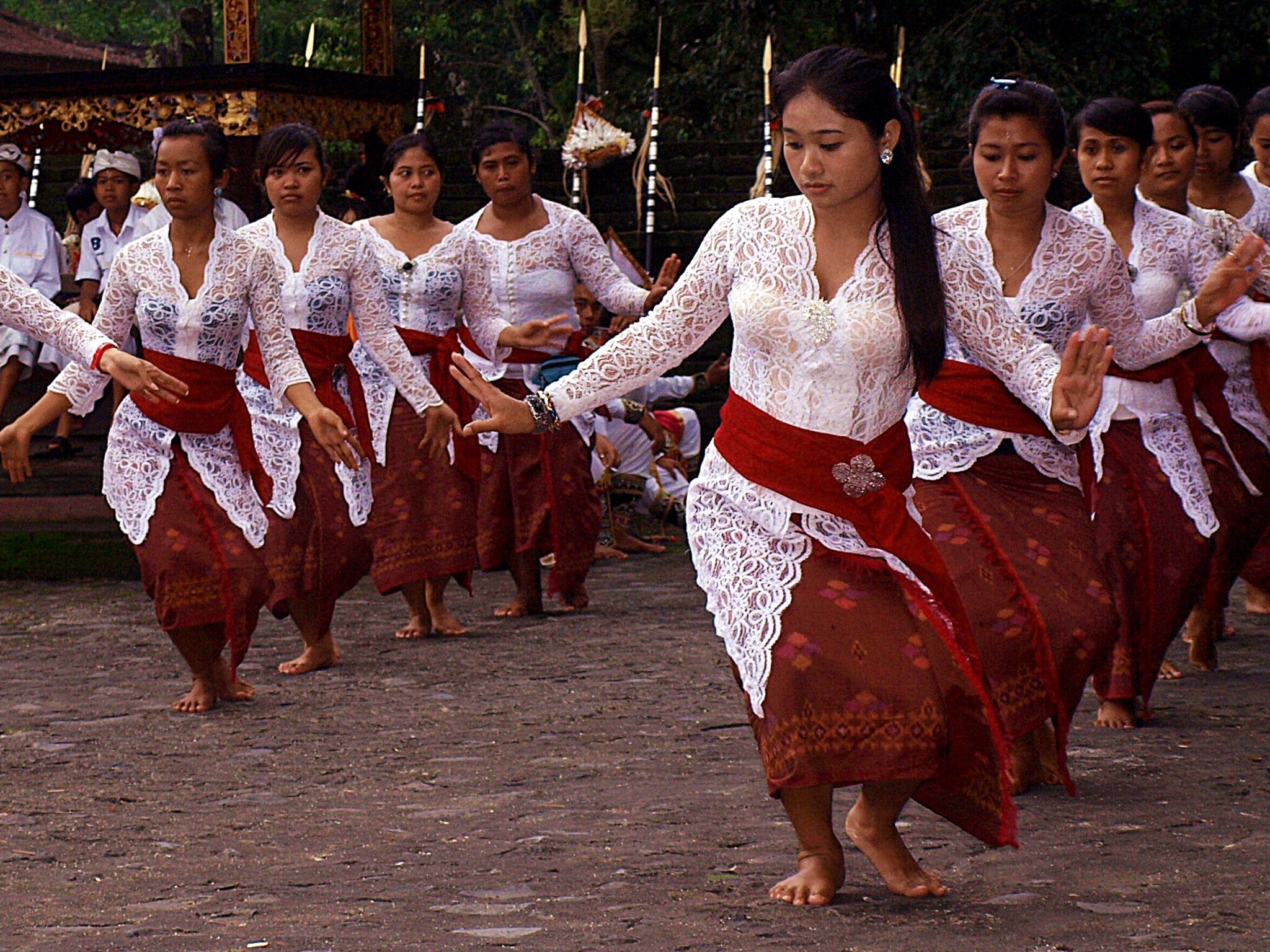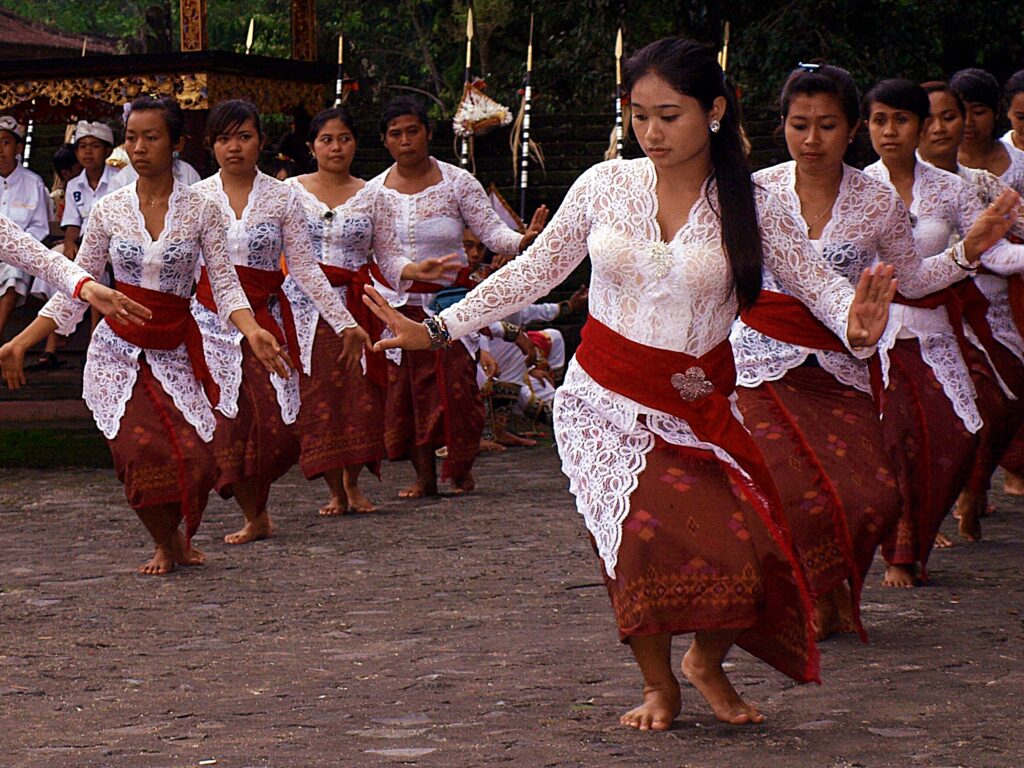 Book a guided tour to experience a wide variety of activities. Get in touch with a famous healer of Bali and take part in a spiritual cleansing in the temple. Learn healing techniques designed to have a soothing effect on stress and anxiety. Sick people also often hope for healing in this place. It is especially worthwhile to fully engage with the place to fully feel the restorative effect.
Important rules of conduct on site
When visiting Pura Tirta Empul, there are a few things you should keep in mind. As specified in all temples in Bali, women are not allowed to enter the temple when they are menstruating. In addition, longer hair should be tied up before going out. With regard to clothing, there are also guidelines that you should follow.
Wearing a sarong, i.e. a wrap-around skirt, as well as a temple shawl is mandatory. Here it is important to make sure that the clothes are not wet. No coin may be thrown into the associated bathing pools. It is also forbidden to climb walls and other parts of buildings.
With regard to other visitors, it is important to treat each other with respect. In this context, other praying and believing persons should not be disturbed.
Things you should have done at Pura Tirta Empul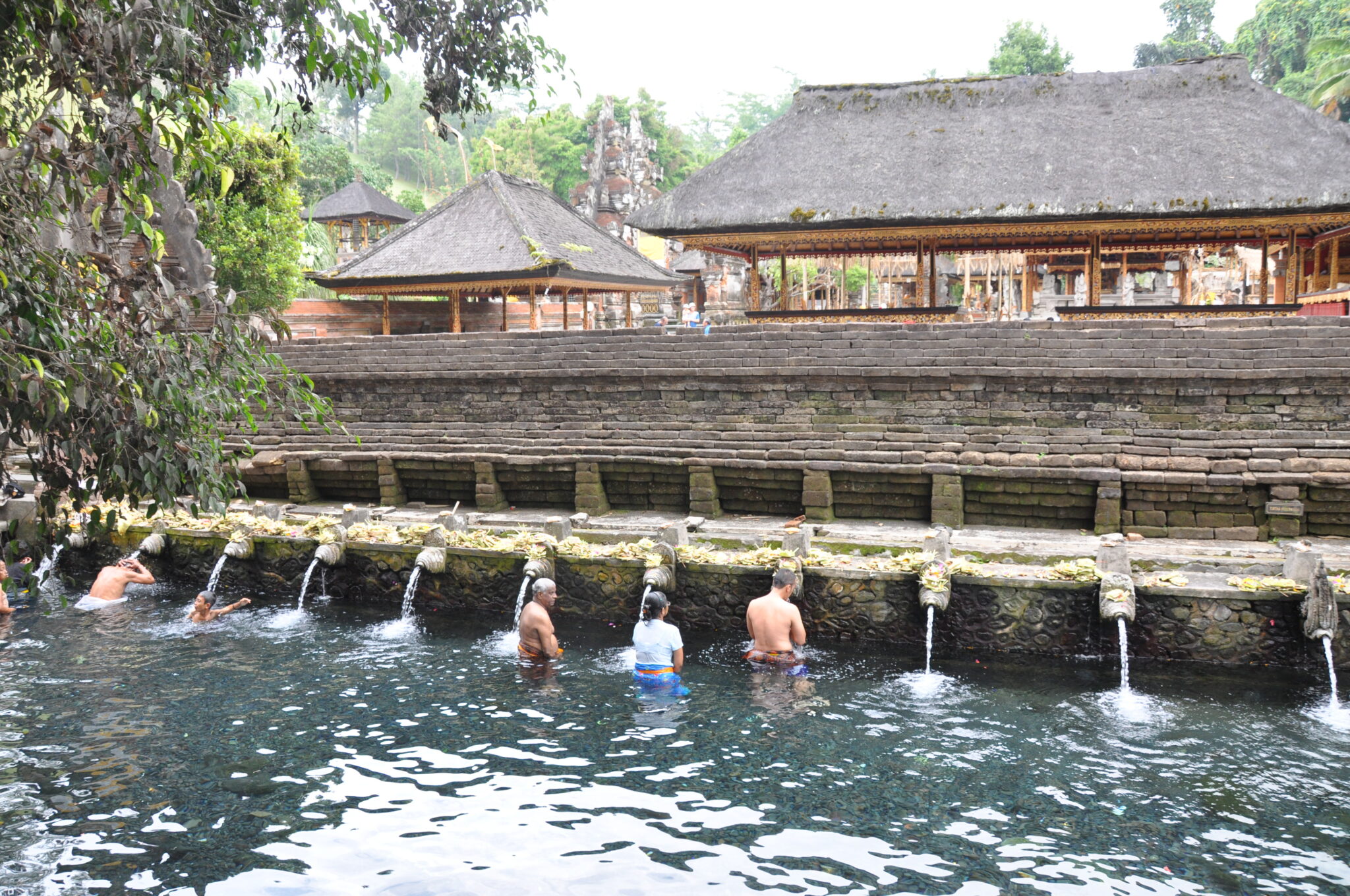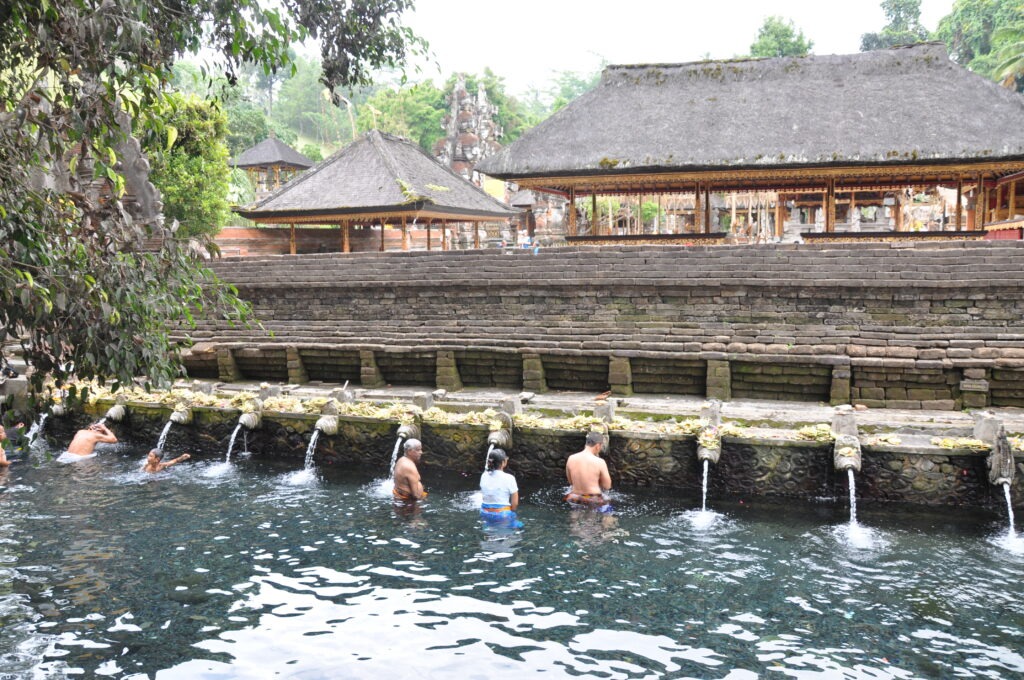 Climb into the bathing pools and perform a ritual ablution. The mind and soul should be freed from negative thoughts and emotions in this way. In addition, the water is a refreshing cool down from the high temperatures.
For whom is the excursion suitable?
A trip to this Balinese sanctuary is suitable for everyone. Especially if you are interested in the religious roots and rituals, you will be thrilled. Both families and couples will get their money's worth here due to the versatile offer.
More information and authentic testimonials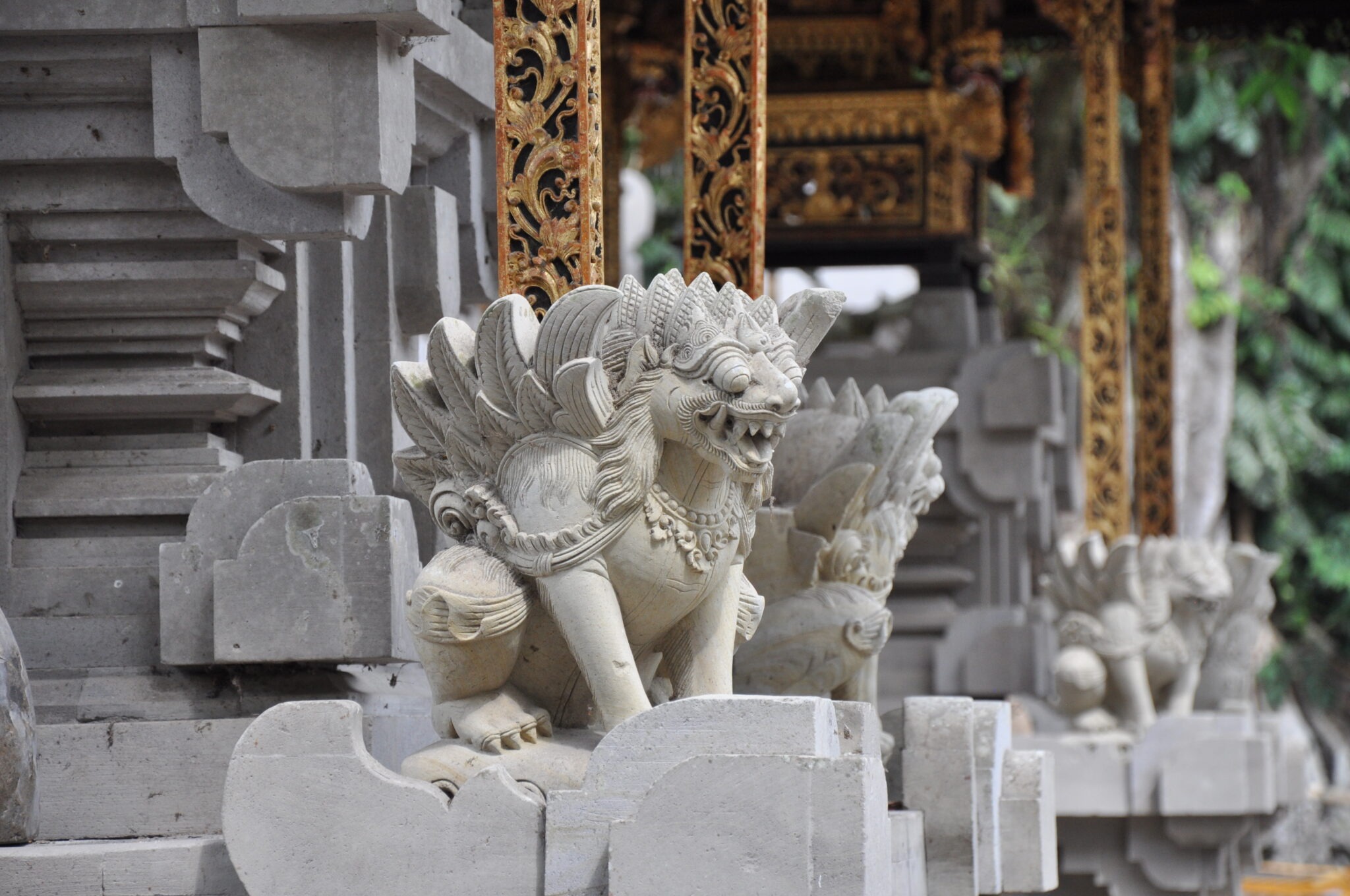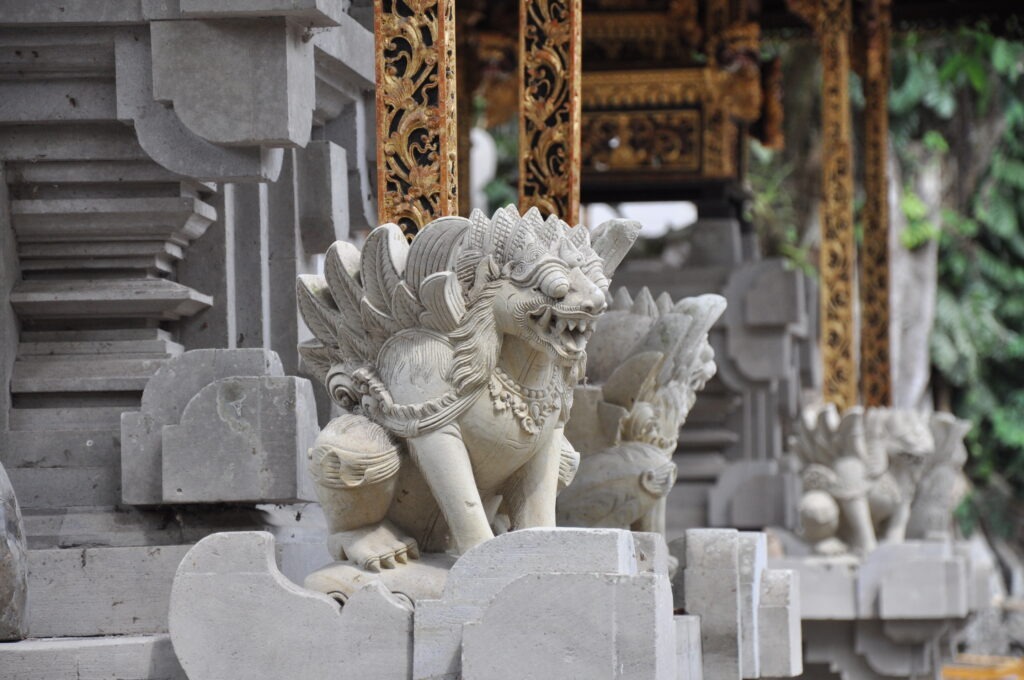 You will get even more facts worth knowing through numerous testimonials. This will additionally provide you with up-to-date information regarding any changes in opening hours, exciting tours and local conditions.
In addition, learn in detail about the historical background and the development of the temple.
Conclusion
Visit Pura Tirta Empul Temple and immerse yourself in the religious and spiritual atmosphere. Book yourself a guided tour to get a diverse range of activities. From a ritual cleansing, to special techniques, to a healing bath, the temple offers a variety of options. Pay attention to the local rules of conduct and prepare for them before your visit so that nothing will get in the way of your excursion.
How to reach the temple?
You can reach the temple at the address Jalan Tirta, 80552 Gianyar. Currently, the Pura Tirta Empul is open Monday to Sunday from 07:00 to 18:00.